Start Listening Now: Top 5 Podcasts for Tour Operators in 2023
Dic. 20, 2022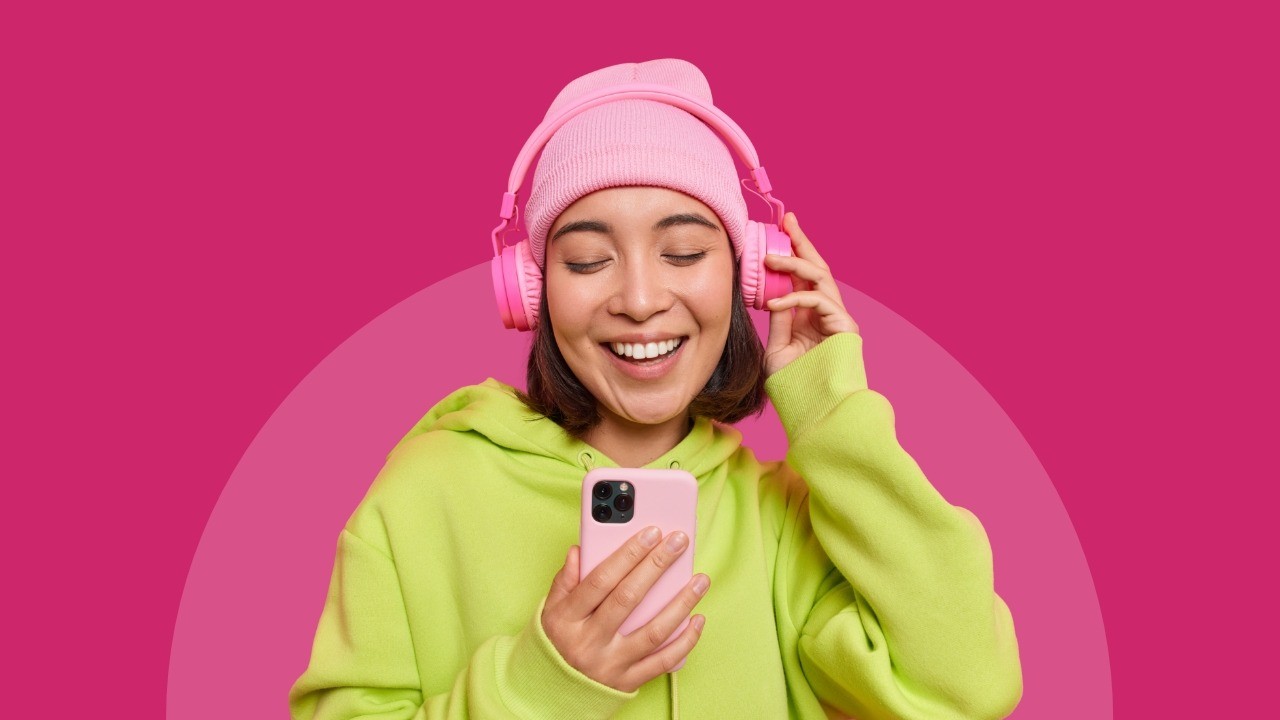 Podcasts took off in the early 2000s and are now more popular than ever, for good reason.
Business owners get incredibly valuable information, great storytelling and new insights from experienced and successful leaders in their industry – for free, on demand, in their spare time.
There are now plenty of tour operators' podcasts out there with some attached to a marketing platform and some flying solo. Regardless, with a plethora of information and industry news to guide you, it behooves any tour operator executive to click play and soak up the value you need to run your tour operator business.
Top 5 picks for the best tour operator podcasts
1. Tourpreneur
Tourpreneur podcast host, Shane Whaley, provides advice and guidance from tour industry mentors and experts. By sharing stories, ideas and strategies, he strives to motivate and inspire tour operators to develop the right mindset and habits to grow their businesses. You can learn how to raise funds, recruit and retain the best staff as well as stay updated regarding new technologies, the latest booking platforms, OTA's and tools to improve your tour business.
Whaley also hosts a fellow tour operator once a week to help his listeners feel connected and a part of the greater industry.
Sample podcast titles include:
How Liselot Started a Beer and Brewery Tour Business, the Story Behind BeerSecret
Lessons Learned Starting a Tour Business in Paris During A Pandemic with Txango Tours
Arrival San Diego – 9 Takeaways from 3 Tour Operators
2. The Digital Tourism Show
The Digital Tourism Show is all about educating tour operators on how best to market their services digitally, rely less on online travel agents (OTAs), save on commission payouts and ultimately create more profit for their businesses. 
"We want to turn your Lookers into Bookers."
The podcast is a free service that tour operators can access for advice and guidance and is intended to complement their paid marketing services.
Here are some of their podcast titles:
How To Start Optimising Your Google Business Profile

Looking at Your Customer Purchase Journey

The Sales Process for Enquiry Based Tourism Products
3. The Future of Tourism
In this podcast, sponsored by Simpleview and hosted by David Peacock, industry leaders and visionaries discuss the challenges and opportunities facing travel and tourism today and in the future. Following the impact of COVID-19, David addresses how the industry can band together to create a productive and profitable future. 
Below are some sample podcast titles:
The Future of Tourism Welcomes Sophia Hyder Hock to Destinations International

Ecotourism in Uganda: Shifting Tourism Toward the Greater Good Featuring Keneth Hafasha
4. Skift
With articles about travel technology, online tourism, business travel, etc., Skift has established itself as one of the leading news sources for travel executives. In this podcast, Skift editors converse with travel industry creatives, executives and entrepreneurs to glean their insights and perspectives on travelers' habits and industry patterns. 
What Happened When the World Stopped Traveling

Travel's Fallout from Russia-Ukraine War: Connecting the Dots

Focus on the Travel Consumer With Expedia CEO Peter Kern
5. Travel Geniuses
A part of a larger website offering business consulting services, the Travel Geniuses podcast addresses all the nitty-gritty details of running a travel business. Christy, the host and a former travel business owner herself understands the pain points. In fact, she took time off to learn how to overcome them. She created a podcast so she could share her tips for creating a travel agency business "you love." Sample podcast titles include:
The great thing about podcasts
Time is limited, especially for tour operators. With an unending amount of work to accomplish and details to manage, not much time is left for reading. But while you're in the car or commuting on the bus, listening to a podcast is a no-brainer. You can obtain essential tips for tour operators, important industry updates and practical information to run your business.
So, start listing now and take your tour operator business to the next level.
Subscribe to our newsletter