Top 6 Benefits of Tour Operator Reservation Systems
Feb. 2, 2022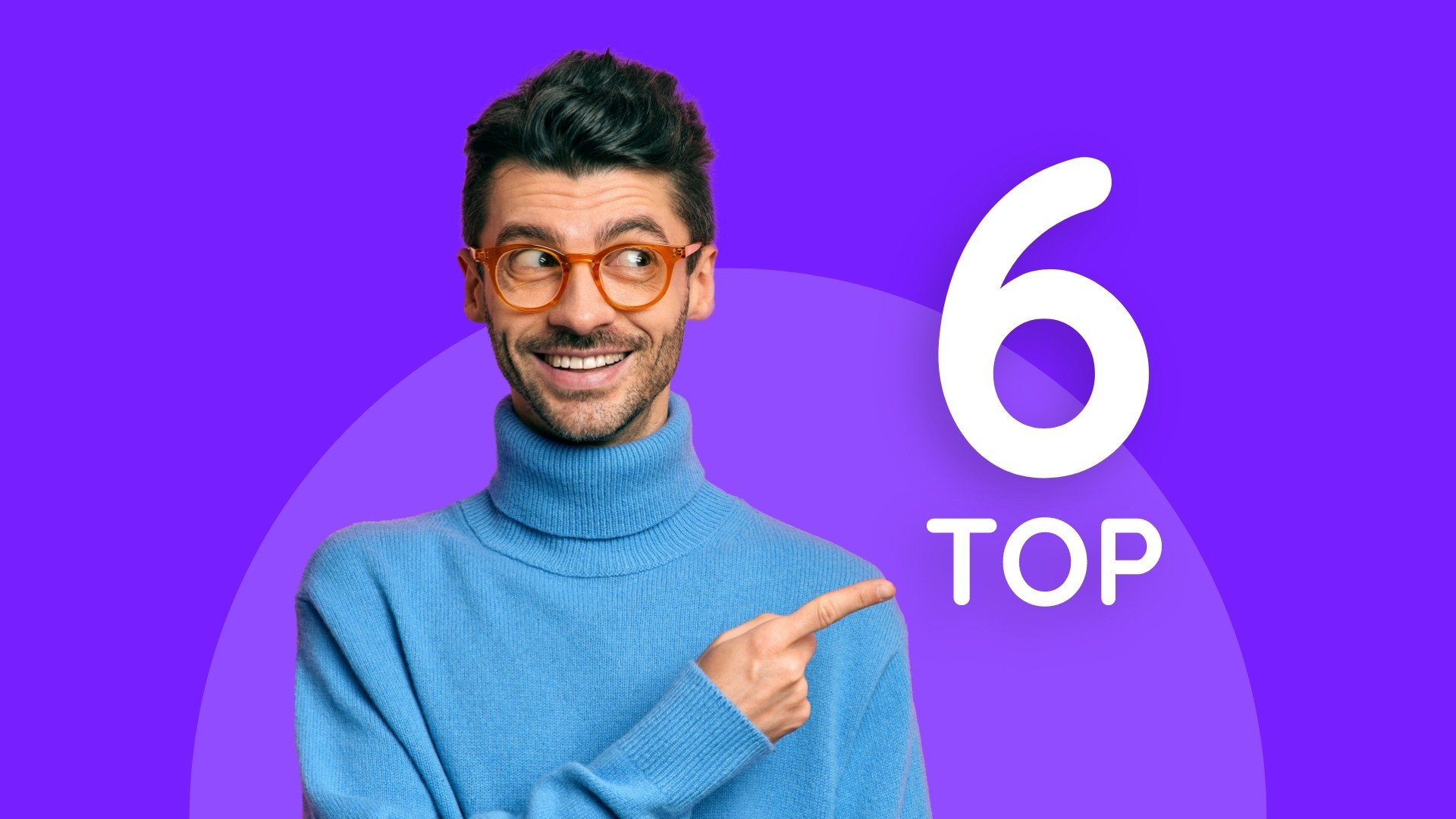 Many tour operators are limited by their technology, and being human, they can only achieve so much in a given time. 
Traditionally, tour operators work with platforms that lack web services and the capability to integrate with APIs. As a result, they often lack flexibility when building packages and selling online. They also give up precious time to complete tasks using outdated processes.  Sound familiar?
But what if you had a tour operator booking software system that provided flexibility? What if you could build packages from a platform that combines in-house and externally sourced content? You would have the ability to sell online (e-commerce) and connect with powerful APIs. In fact, digitizing your operations would enable you to scale.
Online booking software for tour operators has revolutionized how tour operators work and has led to a significant increase in their revenue.
Here's why:
The more time spent on admin logistics, the less time spent on sales. Online booking software streamlines workflows. But even more, it provides your customers with easy access to your product options and the ability to book them in their own time. This means that converting customers to paying clients happens much faster.
6 benefits of an
online reservation system for tour operators
1. Your clients can book tours 24/7
While you may not be working in the office 24/7 (we HOPE you're not in the office 24/7!) your online booking system is. But even if you're working, booking tours and holiday packages is time-consuming.
Even if you have a staff to field inquiries throughout the day, these inquiries involve lengthy phone conversations, back and forth emails, cross-referencing calendars, and handling credit card transactions. If you're a tour operator that's on-site running travel services or busy organizing them, managing all these tasks simultaneously is more than overwhelming. And if your staff is busy handling a time-consuming inquiry or reservation, they're simultaneously neglecting another potential reservation left on a voicemail. 
It's sometimes impossible to connect with all your leads in real time due to limited resources. And you're not alone. Many tour operators simply forego leads just because there's not enough time in the day. 
But with an online booking system, your clients can customize and book their own tours and holiday packages right from your website, on their own schedule, without having to engage you or your staff. Your system is synced, the payment is processed, and your client (i.e. agent) is thrilled as they too have made a sale and with a lot less effort.
2. Streamline your workflow
Web-based tour operator software streamlines your workflow by completing tasks that would normally consume hours that you don't have. By eliminating manual and error-prone processes, online booking saves time and resources.
 An online booking system automatically updates all new information into your platform and sends your clients confirmations and reminders. You can easily monitor your bookings from one platform and accomplish tasks much faster, resulting in increased efficiency.
3. Data-driven strategy
More than handling the daily tasks required to run your business, online booking software stores customer data, analyzes booking trends, and provides you with insights to help you improve your business strategy.
For example, you can see clearly which trips are most popular in which cities, which promotions have brought in the most customers, and which regions you need to further target.
With the click of a button, you can see all your data analyzed from one central dashboard; no business intelligence or data analytics knowledge required.
4. Multiple languages, multiple currencies
Between the time zones, language barriers, and currency differences, organizing travel services in a foreign country can be challenging and time-consuming. With an online booking system designed for tour operators, you can maximize your selling price through exchange rates optimization for buying and selling. You can also communicate with your vendors around the world from one central platform at any hour. 
When building or booking travel products on foreign soil, this feature is invaluable.
5. Third-party integration
With third-party integration, tour operator software can integrate with other reservation systems. It can integrate with external systems like GDS, Non-GDS, 3rd party websites (from full API integration to automated booking creation) and payment platforms. 
Data moves between the different platforms automatically without any manual intervention, saving you precious time to complete other business tasks.
6. Tour Customization
With web-based tour operator software, you can easily offer additional services and add-ons for your tours. Without having to "sell" your services, you can increase your revenue by providing additional options on your website for an extra fee. When booking, your clients can easily add these services by simply clicking a button. 
Tour operators: not only keeping up with the digital mentality but making it work double-time
In 2018, even before COVID-19,  82% of all travel bookings were conducted online via a mobile app or website, without human interaction. With fewer people contacting tour operators via landline, online booking software is essential to any tour operator's business. By enabling clients to book at their convenience, tour operators can serve more customers and increase their revenue with less effort.
Perhaps more importantly, by reducing manual admin tasks, online booking software enables tour operators to focus on generating more unique product offerings, exploring new marketing strategies, and growing their business.
Subscribe to our newsletter