Top 4 Marketing Tips for Travel Agents
Ago. 9, 2022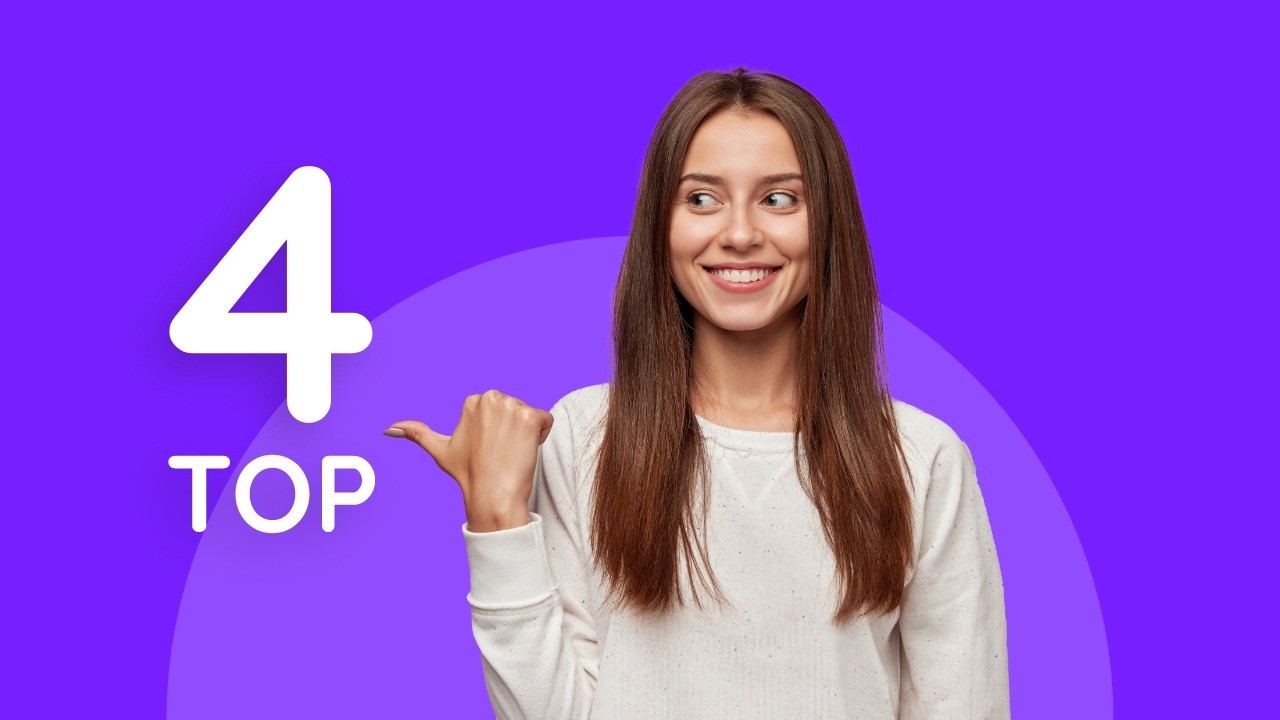 Whether you're booking trips to the Yucatan or Fiji, your customers and leads need to know. They need to know about your promotions, your specialized niche, your exclusive services and your easy reservation platform. 
Because if they don't know, they simply won't make reservations with you. They'll reserve with someone who took the right marketing steps – because they'll know about the options.
Digital marketing for travel agents has exploded over the last few years as more people hop on the internet to locate and book travel deals. But print media is still hanging on and depending on your target audience may also require attention.
Here's a plan to help you bump up your sales efforts, implement your tour marketing ideas and generate more leads.
1. Target Audience: Who are you selling to?
Marketing strategies for travel agents are useless if you don't know who you're speaking to. What are your target clients looking for? What do they need to achieve their goals? You can send them a survey or analyze the testimonials you received in the past to better understand their needs.
Are you creating tours for baby boomers in traditional European locations like Paris or London? Or are you specifically targeting college students for summer vacation and spring break? Perhaps you organize family vacations to domestic locations or high-end business trips to Dubai.
Each of the above clients speaks a different language and is seeking an experience that matches their individual needs. If you want to reach them, you must understand them first.
What are their needs and pain points? For example, when booking a vacation, families often seek:
A hotel with babysitters on site

A variety of different activities that appeal to the different ages and sensibilities

Food options for kids

An itinerary that fosters quality family bonding time
If you're marketing to families, address those needs in your copy and illustrate them with clear images on your website and in other marketing assets.
When you know with absolute clarity who you're selling to, you can differentiate yourself and stand out from your competition.
2. SEO and Conversions – optimize your website
In addition to optimizing your target audience, it's crucial to optimize your website, beginning with its speed. Your website is comparable to a storefront. If it's not easy to access or navigate, your clients will turn to the competition next door. 
Google found that as mobile page load time goes from one second to 10 seconds, the probability of a mobile site visitor bouncing increases by 123%! 
Content including text, images, sounds, videos, and animations are all contributing factors to how fast your web page loads. As the volume of content increases on your page, the page speed decreases, and your conversion rate drops. 
Your website developer can perform an audit and address speed issues by:
Minimizing the number of JavaScript and CSS files
Reducing the number of plugins
Installing website caching
Evaluating your website hosting provider
In addition to speed, verifying your website user experience (UX) is positive and leads your clients to the right CTAs and to ultimate conversions is another essential part of optimization.
When you're confident that your website is working technically at an optimal level, you can work on directing traffic there.
3. Digital is omnichannel – social media and email marketing
Part of knowing and understanding your target audience is knowing where they spend their time. Baby boomers love emails, generation Xers are connected to Facebook, etc. You may even have a small niche population that's offline. Do they look at the signs at the post office or in the supermarket? 
Once you know the where, you can design your marketing campaign with the right media in mind.  Instagram for example is a great place to post enticing images of travel destinations and tourist attractions. You can promote sales and packages through Facebook and directly engage with your clients via any social media. Email marketing enables you to contact your clients directly with special promotions and sales and send newsletters that share interesting travel information and news. In addition to keeping your brand active in the minds of your customers, you'll direct traffic to your website, your travel products and your final CTA: reserve now.
With a YouTube channel, you can personalize the sales experience for your customers by allowing your customers and leads to see you. In fact, 86% of businesses use video as a marketing tool. For travel agent marketing, video is extremely popular because travel images sell.
Marketing for travel agents can be streamlined by using an automated travel agency ERP system. By automating repetitive tasks like emails, SMS and social media posts, digital marketing will feel a whole lot less daunting.
4. Don't forget the basics – Google my business
If you're not already listed on Google My Business, start the process. Being listed will help your clients and leads to find you with a simple Google search. You can add images and a link to your website and add your business to Google's  business directory, another place where your potential clients can find you.
Perhaps most importantly, your customers can add positive reviews to your Google page. But they won't do it on their own. Once they've used your travel services (and you know they were satisfied), you must request a review. Ask them to write about their experience with you using as many details as possible. These reviews are like mini customer success stories. And the more reviews, the better. Again, the social proof they provide are more powerful than almost any other sales strategy (except maybe direct referrals).
Stand out from the crowd
Cloud-based travel ERP software like Travel Booster enables travel agents to market even more effectively. For example, Travel Booster enables you to create banners within the platform to advertise your travel products and packages to your agents and customers. You can also use the data collected by Travel Booster to determine which products are more or less popular. No longer a guessing game, you can create and advertise exactly what your customers and leads are really looking for.
While there are many more marketing ideas for travel agents, start with the basics and move slowly. Don't try to do it all at once. To stand out, you'll need to clearly differentiate yourself from your competitors with unique services and products. With this clarity, you'll be empowered to market your travel services in the most effective way to the most appropriate audience.
Subscribe to our newsletter