Why Choose SaaS Travel ERP Software
Feb. 18, 2022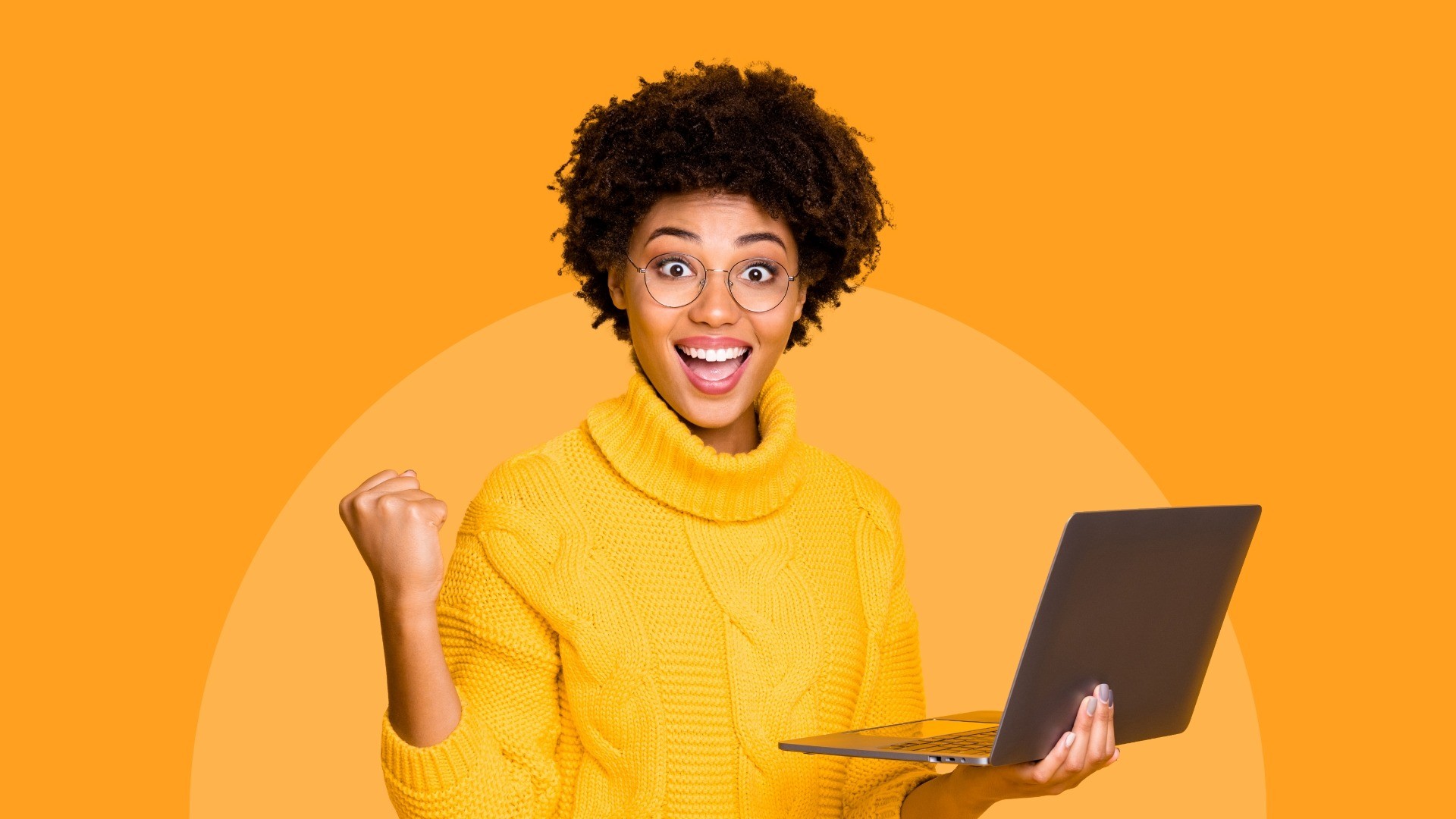 Originally created for enterprise manufacturers, enterprise resource planning (ERP) has quickly become a mainstay. In fact, staying competitive in 2022 means keeping up with the newest digital technology. For travel agencies and tour operators — that means a travel ERP system.
But it's more than just a trend. ERP systems provide enterprises with a comprehensive solution to frontend and backend office processes, freeing businesses from the laborious tasks that often consume more time than an entire week of sales calls.
The travel industry has always relied on software to get the job done. But in the past, most travel software did not provide a  comprehensive enough solution to cover all sides of the travel business. That is until now.
What is cloud-based travel ERP software? 
With today's cloud-based software-as-a-service (SaaS) ERP options, any company regardless of size can benefit. 
Centralized
SaaS cloud ERP solutions are delivered through the internet and do not require on-premise servers or hardware (nothing to buy, nothing to install, nothing to integrate). They enable companies to manage multiple tasks from one platform including customer engagement and sales, human resource management, billing and payments, vendor management, and booking. These features can be accessed anytime and from anywhere as long as you have an internet connection.
Flexible
Specifically, SaaS travel ERP software allows travel companies to customize their system according to their individual needs and enables integration with multiple vendors and websites. An ERP travel management solution empowers companies to manage content and pricing with flexible direct supplier connectivity.  With a variety of product merchandising options, companies can choose the best deals for their customers. And better deals mean more sales.
Affordable
Even more, SaaS cloud-based ERP offers travel IT solutions that are unmatched by traditional ERP.  
With its low cost of entry compared to the upfront expense of licensing on-premise ERP, cloud-based solutions have become a popular option.  Monthly and yearly subscriptions with various levels of service allow SaaS ERP software to give many travel companies an easy and more affordable pathway to growth.
Hardware-free
Because SAAS ERP is located in the cloud, all updates, upgrades, and maintenance checks are conducted automatically, saving travel companies from the hassle, time and knowledge required to manage these operations.
Accessible real-time data 24/7 
With all parts of the system connected through the internet, when employees or vendors update information, it automatically becomes visible to everyone. With one central accessible platform for all users, productive collaboration among teams in different locations results in more efficiency and fewer mistakes.
Disaster recovery prevention
 A study by the Diffusion Group found that 60% of businesses that witness nonrecoverable data loss tend to close down within six months after the disaster. 
But with cloud-based software, companies are no longer vulnerable to data loss due to hardware failure or damage from inclement weather, infrastructure issues, or natural disasters.
How SaaS ERP works
Cloud-based ERP software enables you to streamline your travel company's operations through automation.
For example, Travel Booster's mid-office tools automate workflow processes so that you can control every aspect of your business, access an immediate, real-time view of your profitability, analyze your business performance, manage your accounts receivable and accounts payable, and build your business rules. It also organizes the details of each trip into one travel file, including services, suppliers, invoices, travel documents, and customer profiles.
It accomplishes all those tasks using the following features:
Customer Management
Travel ERP software automatically tracks and stores communication between your company and the client. Through the platform, you can also send proposals and trip itineraries to your customers with customization options, saving you back and forth time on the phone and enabling customers to feel included in the process. Using the communication portal, you can also connect with your clients regularly via SMS or email to advertise seasonal offers, discounts, and promotions.
Financial and Account Management
An automated travel ERP system creates one travel file for every trip, including all buying prices, selling prices, and profitability, so you can maintain full visibility of all your financial standing. 
Reconciliation cycle processes automate your accounts payable, receivables, and exports to general ledgers allowing you to capture an immediate view of your profitability, revenues, and sales metrics.
Data analytics and business insights 
SaaS travel ERP can auto-generate valuable business reports for travel companies such as sales reports, profitability reports, and dashboard overviews. The data collected is analyzed so you can gain business insights, form new strategies and make more accurate decisions for your travel company.
The future has arrived
With the steady progression of technology since the 1990s, it's only a matter of time before all travel agencies and tour operators implement cloud-based travel ERP software across their enterprise to scale, stay competitive, and be more profitable. 
But ERP offers much more than that. Travel ERP software empowers business leaders in the travel industry to return to the very thing that they love: creating new tours, building exotic vacations, and communicating with motivated clients.
Subscribe to our newsletter