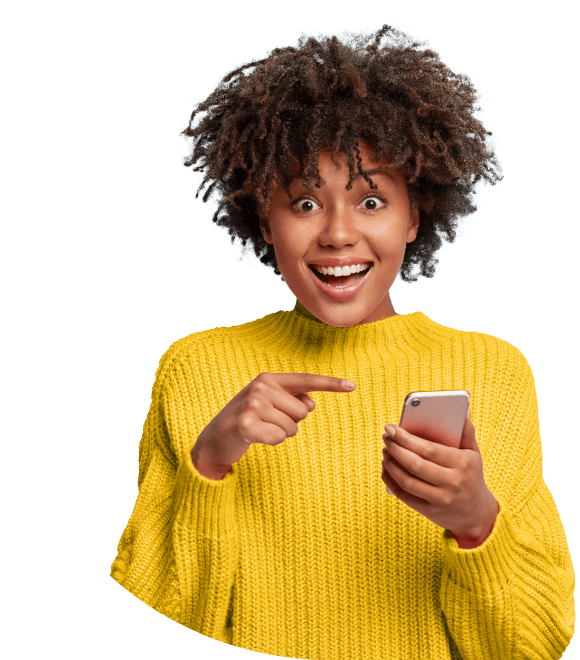 International Sales Manager
About The Position
We've come a long way since we first opened our doors, but our mission has always stayed the same: to provide world class solutions for the travel industry. Travel Booster is a constantly improving ERP solution that frees users from the complexities of creation so they can do more, faster.
We are looking for a hands-on, International Sales Manager,
The International Sales Manager will have a direct impact over the evolution of the company's product and services, and will be key in aligning cross-company departments to raise revenue.
What Does The Ideal Candidate Look Like?
✓ Sales professional with extensive experience and a passion for sales
✓ Provide creative opportunities and push forward ideas that will help our travel ERP solution stand out.
How your day to day as International Sales Manager will look like?
● You will be responsible for generating new revenue: Building pipeline, scheduling and leading calls, as well as structuring and closing deals
● Present, promote and sell Travel Booster through greater advocacy and reference-ability
● Identify, initiate and nurture business relationships with prospects
● Coordinate sales effort with team members and other departments
● Ensuring we provide our clients and partners with the most value and best service possible
● Lead various marketing initiatives and tactics that create brand awareness
● Working closely with the company's leadership and product teams
● Responsible for driving revenue and profitability objectives through in-depth customer/travel industry knowledge and opportunities in the market
● Develop deep knowledge and expertise around Travel Booster's solution, services and Travel Booster's value proposition while clearly articulating our
differentiation relative to the customer's specific needs and objectives.
● Demonstrate leadership by bringing new ideas and solutions to the company
Requirements
What will you bring to the team?
● 3+ years of experience as a sales manager or key role in the traveltech industry or in ERP software companies
● Ability to manage large amounts of various tasks in parallel
● Proven success in scaling emerging companies from early revenue, consistently exceeding revenue and earnings expectations, Must have had P&L responsibility with revenues of $5M+
● Strong analytical skills and experience with revenue performance and forecasting, B2B sales managemen.
● Knowledge of the travel industry (familiarity with product pricing and segmentation, customer insight and engagement) is a plus
● Proficiency in ERP, CRM and sales tracking systems
● Specific experience within direct response and lead generation
● Ability to recognize market trends and deliver new revenue opportunities
● Legal- and deal-making capability
● Independent, proactive and out of the box thinker
● English fluency both verbal and written – a must. Other languages - a plus
● Highly independent, 100% self-motivated, positive attitude, strong attention to detail, highly organized, great follow-through, effective time
management skills with the ability to prioritize, respond to pressure, and meet deadlines
Apply for this position