7 Must-Have Features for Financial Managers of Enterprise Travel Companies in 2023
Nov. 29, 2022
Proper financial management is the backbone of all business operations. Without proactive and consistent management, future business sustainability and growth are impossible. 
The travel industry, in particular, with its significant operational costs and constant demand fluctuation, requires efficient and well-planned processes for effective financial management.
In this ebook, we have collected the most crucial financial management tools that will assist you in productively managing your travel company's finances and help you become as profitable as possible.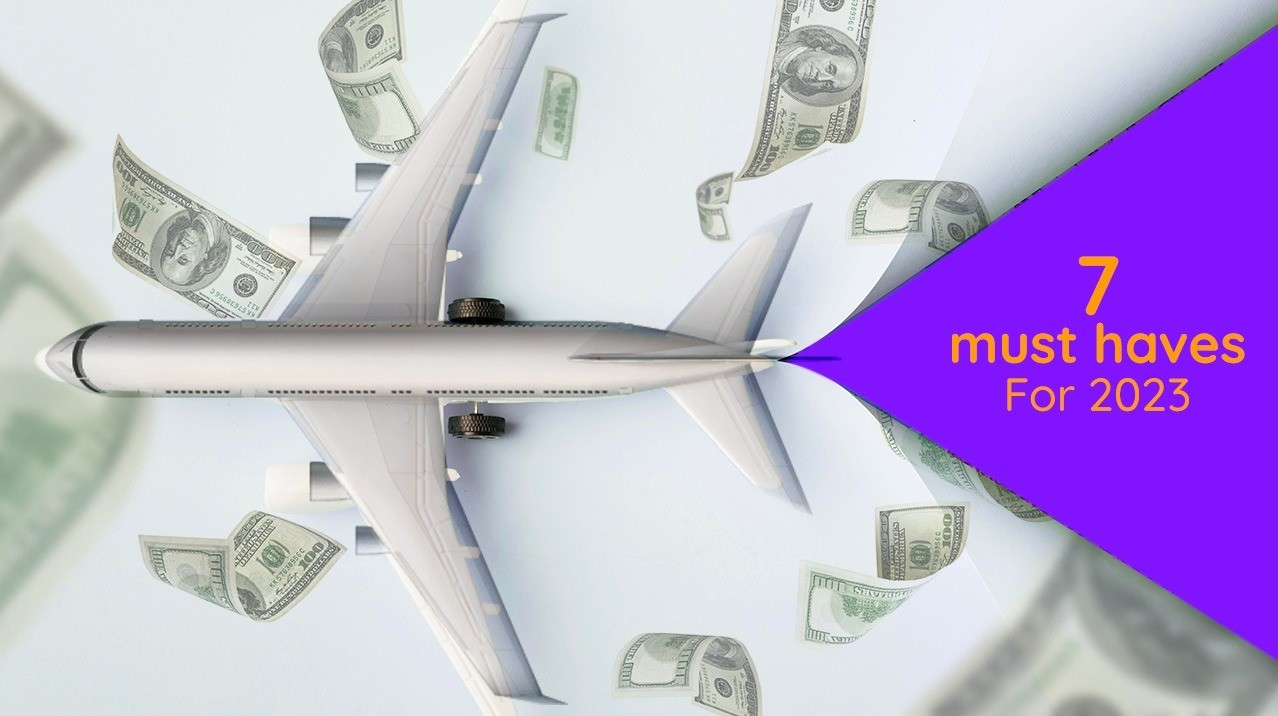 I want to read this
Please fill in the form below to receive the e-Book