Top 5 Tips to Become a Successful Inbound Tour Operator
Oct. 30, 2022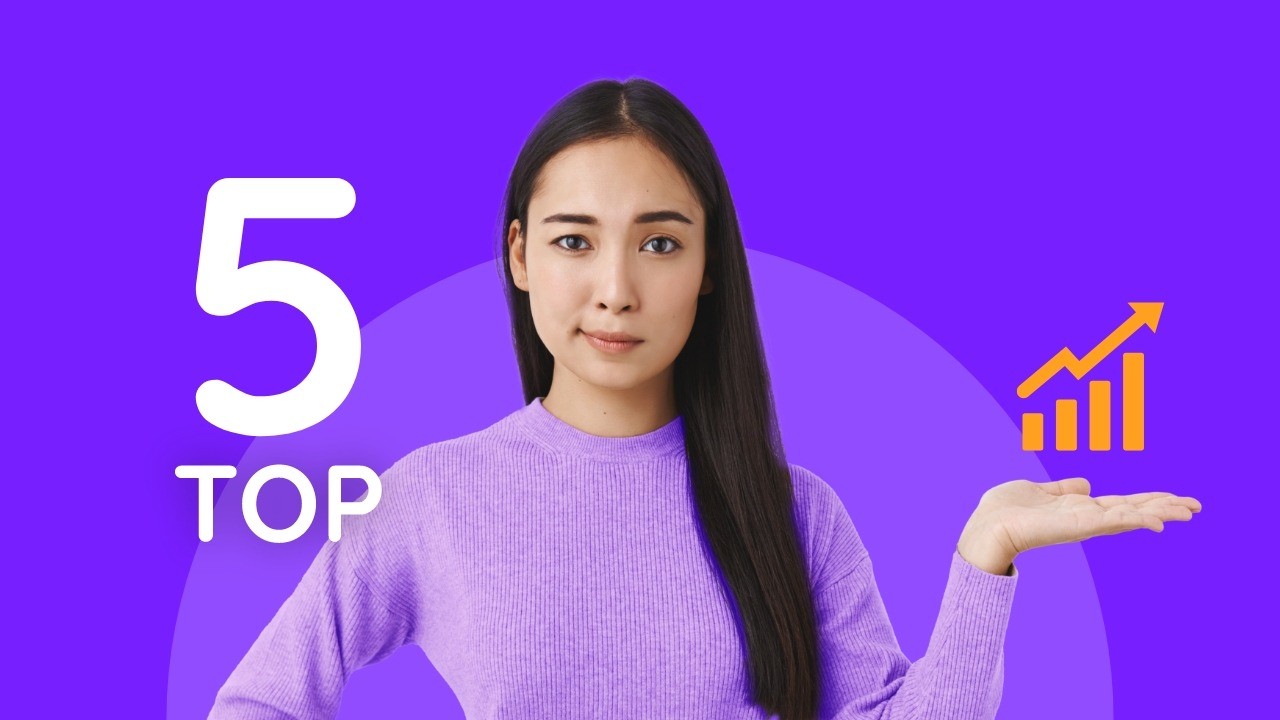 One of the beautiful things about tourism is that it enables people from different social and cultural backgrounds to travel to new places and be immersed in everything the destination has to offer. It is even more special when visitors have a local to show them the way.  
The tourism industry is divided into sectors that focus on specific areas of travel, one of which is inbound tours. The main difference between inbound and outbound tour operators is that inbound operators provide local assistance for tourists arriving in their country, while outbound operators help send tourists to visit other countries. Think of inbound tour operators (ITO) as the ultimate host for visitors from abroad.
As locals, ITO's often have the advantage of working closely with hotels, transportation, and entertainment providers so that they can curate the perfect trip for their clients, at the most reasonable price. 
Being an inbound tour operator can be very rewarding, since your clients are from all around the world, giving you an opportunity to meet people from a variety of backgrounds. But as with any area of the constantly evolving travel industry, there are also challenges that come with the job. 
To help you overcome these challenges, we have compiled a list of the top 5 tips to become a successful inbound tour operator. 
1. Market your product to international travelers
There is no doubt that the travel industry is competitive. Not only are you competing against other tour operators, but you are also in competition with other countries. Putting your country on the map as a travel destination for international travelers is the first step to success.
Remember – there are a few major differences between domestic and international travelers, and these characteristics will help shape your marketing strategy. For one, many international travelers may not be familiar with your home country, and educating them about what your country has to offer is a great way to pique their interest. 
You will need to determine the best distribution channels to reach new customers and invest in promoting your country and business. Reaching an international market will often mean higher marketing costs, but the long-term return on investment will account for these added costs. 
In order to market to international travelers, understanding what sets them apart from domestic travelers is key. For one thing, because international travelers do not necessarily speak the language, they will be more reliant on tour operators to book every aspect of their stay and a good marketing strategy should reflect those needs. 
Inbound tourists are usually looking for complex itineraries, including a variety of activities, so be sure to make it clear that you can provide what they are looking for. Inbound tourists also need more practical things like commercial transport to be arranged for them. In other words, these tourists want to know that inbound tour operators are equipped to assist with every aspect of the trip. 
2. Know your stuff
The tourism industry is vast, so in order to stand out, you really need to know your stuff. This includes being on top of tourism trends so you know what your customers are looking for.   
Additionally, this means that if your country is known for a specific attraction, destination, or cultural custom, you ought to make yourself an expert in that field. 
For example, if you live in a place that is a culinary destination, you should be well-versed in restaurants to eat in. If your region is surrounded by beautiful nature, you're going to want to know the best ways to experience that nature, whether it be hiking, jeep tours, or any other niche activity. 
Even if your home country is not known for anything specific, it is a good idea to educate yourself more deeply in one or a few areas of the travel industry. If you decide luxury travel is your area of expertise, you need to learn it like the back of your hand. 
Afterall, tourists hire inbound tour operators with the expectation that they can provide them with knowledge and experiences that they wouldn't have been able to discover otherwise.
3. Partner with quality people
Nothing is more disappointing than reality not meeting expectations. As an inbound tour operator, part of your responsibility is ensuring that your itineraries live up to their promises. 
You can spend time building the most amazing tour, but if you are not providing quality guides that know how to engage with their audience, chances are the experience is going to fall short. 
As an inbound tour operator, you should trust that whatever is included in the experience is going to be of the utmost quality. The best way to do this is by partnering with excellent guides, hotels, restaurants, and anyone else that might be involved in your customer's stay.
Ensuring high-quality partnerships and tours will help inbound tour operators stand out amongst the competition and build a high level of customer satisfaction and loyalty. 
4. Invest in inbound travel software
Inbound tour operators have a lot on their plate; onboarding new clients, building itineraries, working with local partners, and rescheduling canceled flights, to name a few. Unless you are superhuman, handling every element of the job can get stressful.  
Thankfully, today's technology means there are ways to help relieve some of that burden, and inbound tour operator software is one of them. 
Inbound travel software makes it possible to automate tasks like booking and marketing, so tour operators can put their focus on providing the best possible vacations for their customers. Gone are the days of spending endless hours on organizational tasks. As an inbound tour operator, your efforts are needed elsewhere. 
Part of being the best inbound tour operator you can be is learning to utilize the resources that are available to you. With so many responsibilities, tools like inbound travel software have become crucial for success in the field. 
5. Love what you do and you'll never work a day in your life
Okay, that's not exactly true – being an inbound tour operator is a lot of work any way you slice it. But if you have a true passion for the job, even during the most stressful times, you will be able to find the motivation to keep going. 
Being an ITO means you will not only be meeting people from all over the world, but you will also be giving them a chance to experience your home country and all of the beautiful things it has to offer.  
Booking inbound tours can take a lot of time and effort, but if you keep our tips in mind, you'll be well on your way to success.
Subscribe to our newsletter