Interview with our CEO: Travel Trends Worth Knowing
May. 1, 2023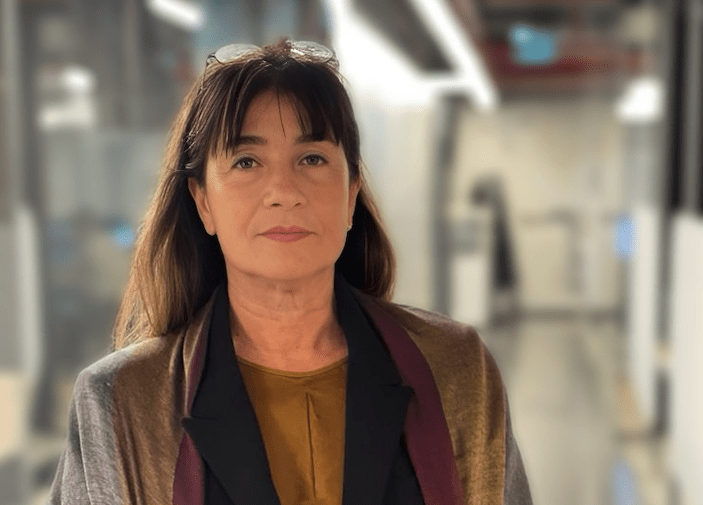 As a travel industry veteran, Orly Livnoni, CEO & Active Chairman of the Board at Travel Booster, is a seasoned expert in its evolution. So, we sat down to ask her where she believes the industry is going in the coming years.
👉
What is one trend travel businesses should be preparing for?
"Static ➡️ Dynamic ➡️ Automatic
Everything is going to be AI-based. And by everything, I really do mean everything.
In 2023 and beyond, artificial intelligence is going to change how travel products are priced and how consumers purchase trips. In the near future, companies will use web scraping to gather and analyze data on consumer preferences, destination reviews, and competitor prices. They will use this data to automatically offer personalized, data-driven lists of options, built to appeal to the exact consumer on the page at competitive pricing.
This is going to turn travel into a stock market, heightening competition for consumer wallets like never before.
Companies who don't start integrating automation technology into their business are going to fall behind."
👉
What is another travel trend people should be aware of?
"2023 is the year of TRAVEL FIN-TECH.
Despite the current economic uncertainty, people are more determined than ever to travel after 2 years of being trapped at home.
Travel companies must take advantage of the demand by adopting a new perception of payment methods.
FIN-TECH is the answer. With new payment methods popping up left and right, travel companies who wish to remain top-of-wallet will be offering their customers new ways to afford more travel. How?
More funding options
Buy Now, Pay Later (BNPL)
Frictionless payment
Blockchain technology"
👉
Anything else you want to add? 
"In a constantly-evolving world that is led by data and new social standards, businesses that wish to succeed need to be flexible and able to adapt quickly to changing customer expectations.
Advanced technology is the answer. 
You can't forget that just like technology, your audience is also constantly evolving. The young people of today can be your highest paying customers of tomorrow – but you have to gain their loyalty now."
Subscribe to our newsletter