We are the
Travel Boosters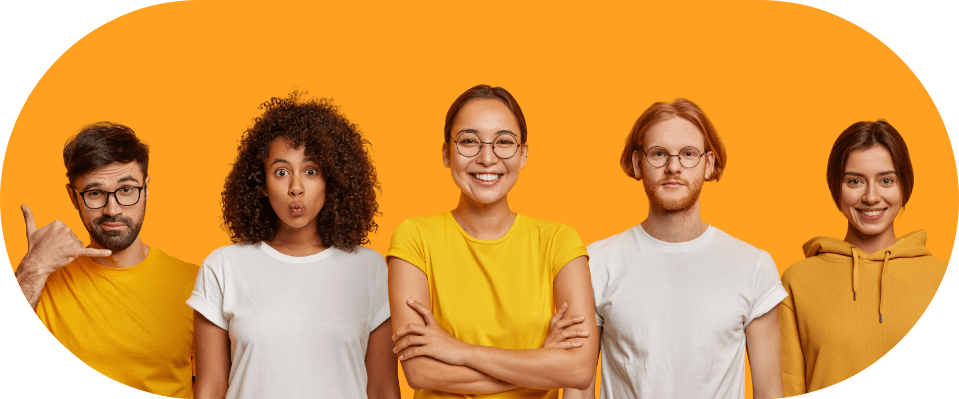 Our mission
To provide the tour operators, travel agencies, and airlines of the world the tools they need to stay at the top of their game.
Our vision
A world where the next adventure is just a click away. Travel, boosted. 
Our story
We've come a long way since we first opened our doors some 30 years ago, but our mission has always stayed the same: to provide world class solutions for the travel industry. Travel Booster is a constantly improving ERP solution that frees users from the complexities of creation so they can do more, faster.
Timeline
0

Countries around
the world
Our partners for the journey
Having innovative, forward thinking partners is vital to providing revolutionary travel solutions. And since we never stop at just okay, we are always looking for new partners to collaborate with. Come join us!
Don't just take our word for it
We have been collaborating with Galor for many years now, and are very pleased by the results. The interface with Travel Booster suits our strategy and extends our reach even further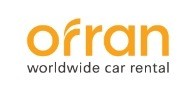 Ophir Danai
Ofran
Our systems, which rely on Travel Booster, have made Ofakim one of the most technologically advanced travel networks in Israel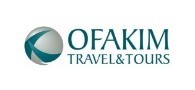 Idit Padan
Ofakim
Travel Booster is a company of professionals who knows their business, who always go to meet the clients' interests, looking for a way out of any situation quickly and efficiently.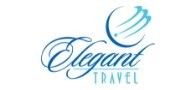 Andrey Mamaev
Elegant Travel
After years of working together, we believe that Travel Booster is a company that our customers can rely on, one that does the job accurately and quickly.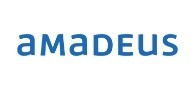 Avishai Cohen, Country Manager
Amadeus Israel
With Travel Booster we can focus on our core product and clients; trusting Galor to support us in everything else.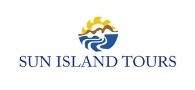 John Polyviou
Sun Island Tours
Galor really does offer top tier products that make a positive impact to the bottom line of our business.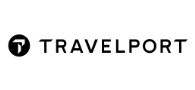 Yacov Kopelovitz
Travelport
Incorporating Travel Booster into our business operations increased our travel agents' capacity by more than 20%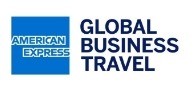 Gilles Perez
American Express Global Business Travel Israel
Within two years, we experienced a 500% growth in revenue (and still counting), which only could have happened with the Travel Booster software.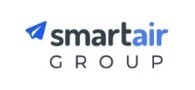 Erez Bousso
Smart Air
Travel Booster's NDC interface enables our joint customers to book the Lufthansa Group airlines' most attractive offers providing unique customer experience with innovative technology solutions.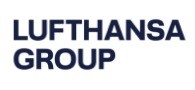 Johannes Walter
Lufthansa Group
In partnership with Travel Booster, we continue to take advantage of their technological innovative capabilities to make our offerings distinctive and add value for our customers.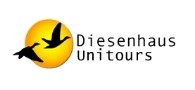 Dov Sarid
Diesenhaus