Tour Operator Software Features You Must Have
Apr. 1, 2022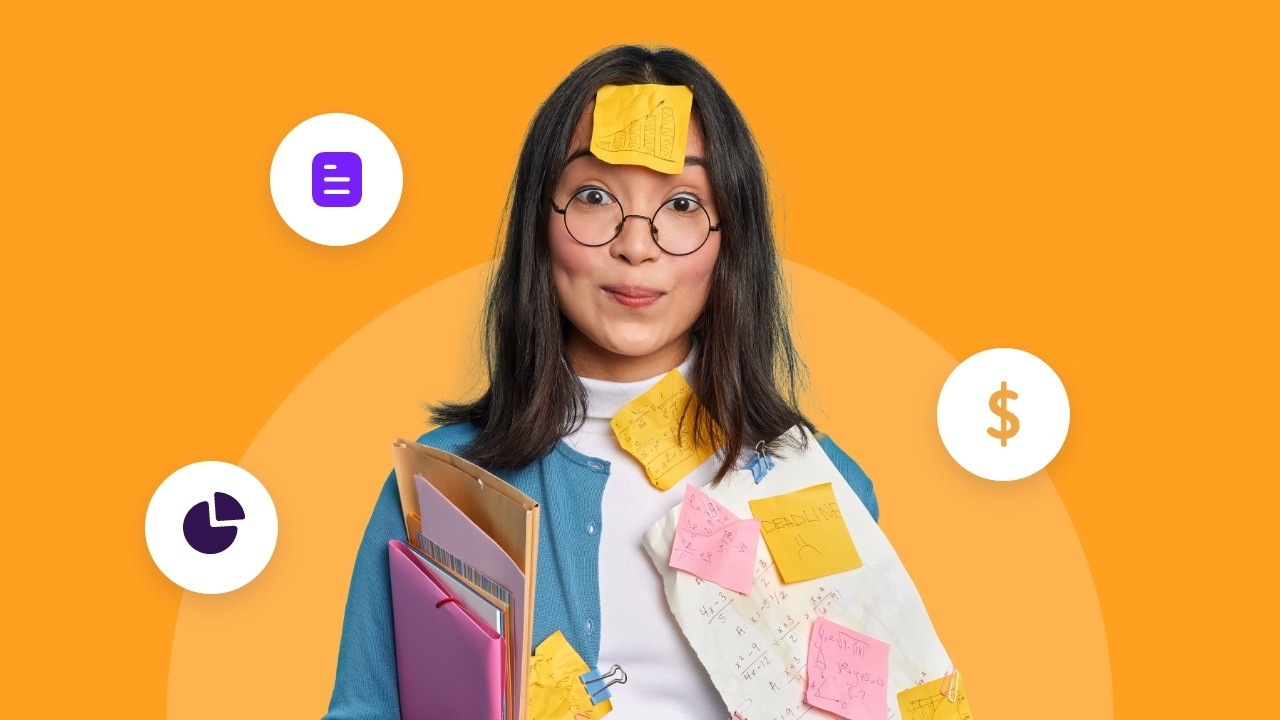 As more business tasks become automated, companies can finally streamline workflows and accelerate their growth — tour operators included.
A tour operator system is a cloud-based platform that does not require on-premise servers or hardware. It enables tour operators to manage multiple tasks including customer engagement and sales, product management and sales through various booking channels (online and offline), billing and payments and vendor management. These features can be accessed anytime and from anywhere as long as you have an internet connection.
That said, not just any tour operator system will do. 
Below are 5 growth-infused must-have features for tour operators. 
5 features to maximize your growth
Tour operator reservation systems provide even more value than their name indicates. As a comprehensive solution to frontend and backend office processes, tour operators can benefit from multiple features that streamline their specific workflows, enabling them to scale with ease.
Online booking software for tour operators are platforms that enable tour operators to accomplish all their tasks from one central dashboard. Its most powerful features include:
1. Pricing management 
With a pricing feature, you can easily store pricing information from your vendors and easily access and update this information when providing client quotes.   
2. Vendor management
You can store your vendors' details regarding payment and booking information and retrieve that information each time you create a new itinerary and booking.
3. Product customization
Being able to create and operate in-house contracts and allotments for services such as flights, hotels, tours and many different types of packages (i.e. static, dynamic or event-led) is crucial to any tour operator.  A platform with customization features provides unlimited possibilities for new products and services, resulting in a greater potential for growth.
4. Online booking system
Online booking software for tour operators works while you sleep, benefiting both you and your clients.
Your clients can customize and book their own tours and holiday packages on your website in their own time.

You can build packages from an online platform that combines in-house and externally sourced content.

You can reach a global clientele by selling online 

You can connect with powerful APIs
5. Data-driven reports
An online reservation system for tour operators collects and stores data in real time. It automatically generates valuable business reports for tour operators such as:
Sales reports

Profitability reports

Dashboard overviews
The data is also analyzed so you can make more informed and strategic decisions based on recorded booking trends and other relevant information. 
For example, you can see clearly which trips are most popular in which cities, which promotions have brought in the most customers, and which regions you need to further target.
With the click of a button, you can see all your data analyzed from one central dashboard. 
It's that simple.
More time, more profitability
When combined on one platform, the above features are already transforming tour operator enterprises. You can now sell travel packages more effectively to customers around the world through multiple channels, in multiple languages and using different currencies. 
With a drag and drop user interface, you don't have to be a tech whiz to master the most important features.
Even more, you can serve both individual travelers and groups, manage in-house contracts and products for various services, and more easily control daily operations. With an online cloud platform, manual tasks like pricing, payment processing and customer communication are automated, saving time and money for the tour operator. 
But the positive ramifications of an online tour operator software extend beyond the company itself. Clients feel more empowered as they can book and pay on their own, in their own time, without pressure.
Happy clients lead to more sales and better margins.
It all begins with an online platform. A central dashboard. And a lot of useful, time-saving features for your company and its customers.
Subscribe to our newsletter