Who's Booking Trips With Travel Agents Nowadays? The 3 Types of Travelers
Aug. 13, 2022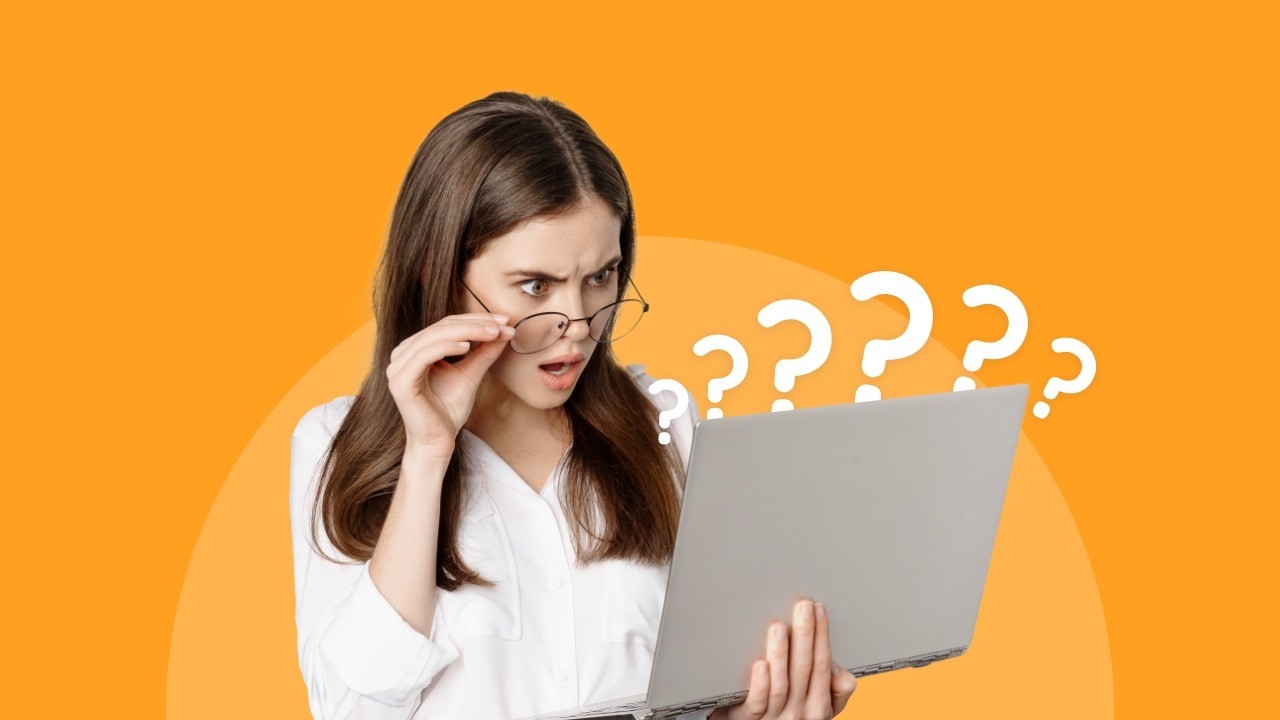 Up until the internet rocked the travel industry in the early 2000's, people relied heavily on travel agents to plan and book their trips. The introduction of online booking meant that suddenly, all different types of travelers could research, plan, and book trips on their own.
As online booking became simpler to navigate and more consumer-oriented, people came to rely on travel agents less frequently. But times are a-changin' and these days, travel agents are making a comeback in a major way. 
Sure, people can still opt to book their own trips online. However, the services that travel agencies provide are undoubtedly more useful than ever. In a world of ever changing travel protocols, hectic airline schedules, and limited space in hotels, it isn't as easy as it once was for travelers to handle everything on their own.
That said, travel agencies are still a misunderstood bunch. There are certain people who may be reluctant to shell out cash for something they think they can do themselves. 
Understanding how to market a travel agency starts with learning what types of travelers are booking with travel agents, so you can segment the market and cater to your customers accordingly.
Check out our list of the 3 types of travelers booking trips with travel agents nowadays. 
1. Silver travelers
We touched on some of the changes the travel industry underwent with the shift to internet-based operations, but older travelers still have a serious influence on different travel agencies and tourism as a whole. 
With a lot of disposable income and free time on their hands, silver travelers are a major target audience for travel businesses.
A study by Deloitte found that travelers ages 65 and up were more likely than the overall average to use travel agent services. This is likely due to the fact that this generation has always used travel agents and never stopped, even when online bookings became more popular.
And as it goes with various personas in your target audience, marketing to senior travelers is different from marketing to millennials. To help you tailor your offerings and marketing to silver travelers, let's unpack some of the reasons that they are one of the main types of travelers to use travel agencies today:
Family fun for everyone

: It is not unusual for senior travelers to travel with multiple members of their families, which means big groups of people of different ages traveling together. Handling booking every aspect of a trip for large groups can be daunting to handle on your own, so this target audience segment often leans on travel agencies to help.

Package bookings:

Senior travelers often opt for booking vacations that include many different destinations or activities like cruises or resort vacations. They tend to prefer guided tours and other types of pre-planned and pre-booked activities. 

Peace and quiet:

Older travelers prioritize comfort in their travels, every step of the way. They want to have peace of mind that things will go smoothly and that they won't have to worry about unexpected changes. By using a travel agent, even in the case of the unexpected, they know they have someone to help. From travel insurance to accommodations, silver travelers want to have everything settled in advance so they can kick back, relax, and enjoy the ride.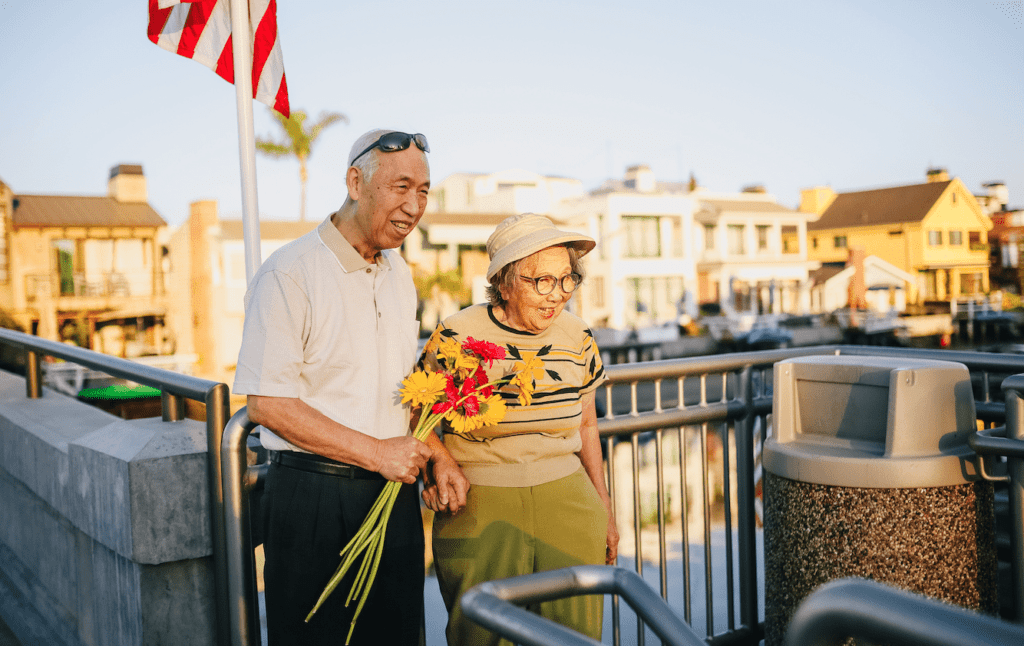 2. Luxury travelers
The global luxury travel market size reached $2 Billion in 2021 and is expected to continue at an annual growth rate of 4.97% between 2022-2027. 
Luxury travel can mean different things to different people and is an ever-evolving concept. Where luxury travel once meant high-end resorts, today it also includes things like one-of-a-kind experiences and self-improvement. 
Luxury travel experiences are no longer reserved for the ultra-wealthy, so to understand how to best market a travel agency to the modern luxury traveler, you will need to segment the demographics.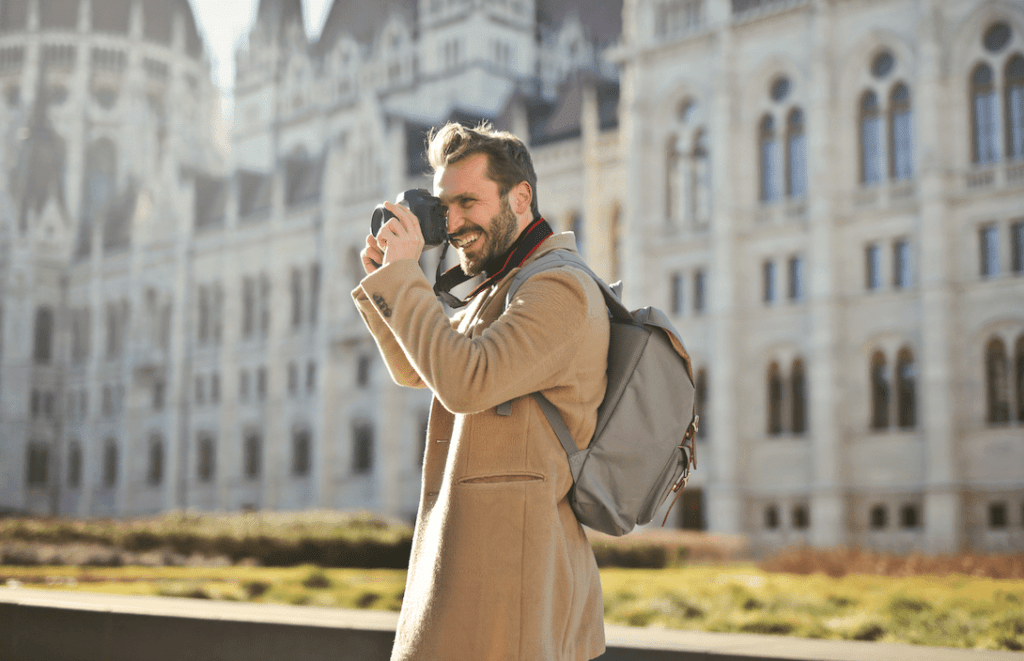 Millennials 
A 2018 study by IBT Berlin and IPK International found that more than half of international luxury travel is done by millennials. Millennials are known for valuing experiences over "things" and they are willing to spend money on travel. 
Unlike senior travelers, millennials tend to plan their travel plans with the help of technology. They often browse the web for information about the location they are traveling to and look for a seamless digital booking experience. 
Because the internet is so vast, it can be hard to comb through so much information to find the right fit for things like hotels, restaurants, and activities, which is where travel agencies come in. In order to appeal to millennial luxe travelers, a steady stream of social media content will help grab their attention. Once you have intrigued them, using a travel agency ERP system will help provide the digital experience they are looking for. 
Gen X and Baby Boomers
The more traditional luxury traveler demographic includes Gen X and baby boomers. These travelers are generally looking for a tried and true experience, which includes fine dining and highly rated accommodations. Much like senior travelers, they tend to take multi-generational trips, but Gen X has been shown to spend more on vacations than older generations.
Unlike millennials who are looking for new experiences, this demographic usually has set travel preferences. These travelers also often have extra money to spend on the planning process and would rather hand over the responsibility to a trusted travel agency than handle all of the details themselves. 
3. Special interest travelers
Special interest tourism caters to a specific interest of a traveler or groups of travelers. The goals of special interest travel include self-expression and a desire to learn and enrich one's life. By moving away from "mass tourism" and towards special interest tourism, these travelers hope to better satisfy their individual desires and interests via unique experiences. 
Some examples of special interest tourism include:
Food tourism

Adventure tourism

Sports tourism

Nature tourism

Religious or spiritual tourism

Health tourism
The special interest tourism market is set to reach $3.5 billion in 2022! This is because there is virtually an endless number of niche special interest categories that travelers are interested in.  
Because these travelers are looking for such a specific type of vacation, they tend to prefer planning and booking in advance. They are also looking to include multiple activities and attractions and appreciate the option to book packages since they are more cost-effective. 
There is no doubt that the travel industry is hotter than ever and travel agencies have an opportunity to thrive in this environment. Leveraging new technology like travel agency ERP systems combined with the irreplaceable human touch of agents with years of experience makes booking with a travel agency more logical than ever. 
Subscribe to our newsletter