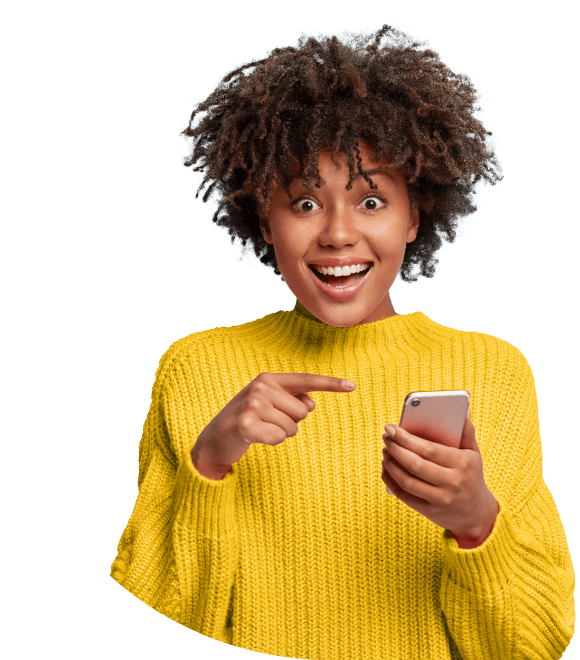 Project Manager
About The Position
We've come a long way since we first opened our doors, but our mission has always stayed the same: to provide world class solutions for the travel industry. Travel Booster is a constantly improving ERP solution that frees users from the complexities of creation so they can do more, faster.
We are looking for a Project Manager to join our team.
As a Project Manager on this team, you'll be at that forefront, using your leadership skills and technical expertise to help customers achieve incredible results. You will juggle multiple projects at any given time. You will help us get better at planning and executing these projects. You will also put in place the measurements and data to help us better understand and communicate our capacity and commitments. This role will report to the Head of Customer Experience.
What will be your day to day as a Project Manager?
✓ Own the prioritization and sequencing of the project execution: Plan and execute projects and manage their onboarding with a high level of complexity and uncertainty including managing project scope, requirements changes, multiple and competing demands and priorities as well as determining and conveying impact on budget, time and risk using appropriate fact-based metrics / assumptions.
✓ Build strong relationships with our Customers to understand their needs and ensure their success with travelbooster.com
✓ Serve as the main point of contact and liaison between customers and the rest of the Travel Booster team
✓ Keep up with rapidly changing projects, requiring fast and smart decision making
✓ Understanding the customer's business flows, eco-system, and system needs, as well as representing the customer's voice is critical to delivering a
successful solution
✓ To ensure continued engagement with customers, provide technical support, training sessions, and guidance during and after the project
Requirements
What will you bring to the team?
✓ 2+ years proven experience in international Technical Project Management, in complex environments, with a strong emphasis on business aspects
✓ Analytical, methodological, and troubleshooting abilities
✓ Strong team player to able to work closely with our sales, marketing, product, and R&D teams to deliver exceptional customer experiences
✓ Capable of working effectively in a dynamic environment.
✓ Willingness to travel abroad
✓ Excellent English writing and verbal skills
✓ Highly service oriented, excellent interpersonal communication skills
✓ Familiar with the travel industry - a major advantage
✓ Industrial and management engineering degree - Advantage
✓ Training experience - Advantage
✓ Additional languages - Advantage
Apply for this position