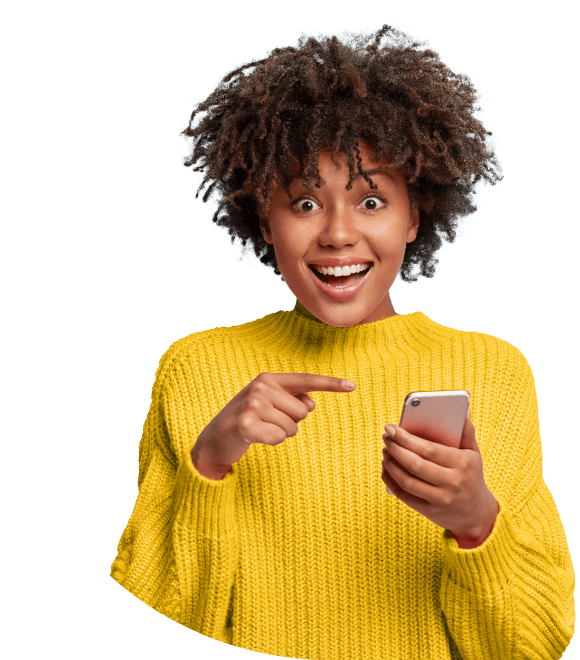 Customer Operation Specialist
About The Position
We've come a long way since we first opened our doors, but our mission has always stayed the same: to provide world class solutions for the travel industry. Travel Booster is a constantly improving ERP solution that frees users from the complexities of creation so they can do more, faster.
We are looking for a Customer Operation to join our team.
How your day to day as a Customer Operation Specialist will look like?
✓ Provide timely support for applicant complex issues
✓ Building and maintaining long-term relationships with customers
✓ Ensure customer satisfaction by providing professional customer support
✓ Manage day-to-day operational aspects of the customers
✓ Managing internal organizational resources to the benefit of the customers
✓ Full implementation of the system at the customer's site
Requirements
What will you bring to the team?
✓ 2+ years proven experience in customer relations/operations, in complex environments, with a strong emphasis on business aspects
✓ Analytical, methodological, and troubleshooting abilities
✓ Familiar with the traveltech industry - Advantage
✓ Highly service oriented, excellent interpersonal communication skills
✓ Control over Gilboa or Travel Booster software - Advantage
✓ Training experience - Advantage
✓ A high level of writing and verbal proficiency in English
✓ Additional languages - Advantage
Apply for this position