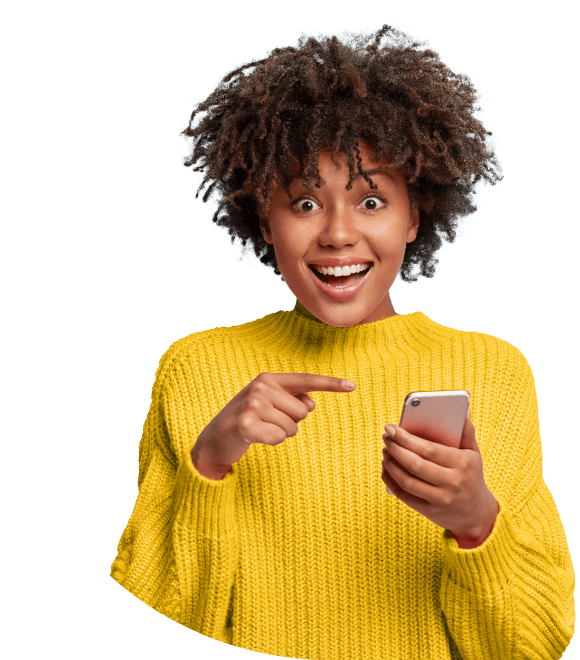 Customer Operation Team Lead
About The Position
We've come a long way since we first opened our doors, but our mission has always stayed the same: to provide world class solutions for the travel industry. Travel Booster is a constantly improving ERP SaaS solution that frees users from the complexities of creation so they can do more, faster.
We are looking for a Customer Operation Team Lead to join our team.
Customer Operation Team at Travel Booster are excellent communicators, customer-centric, and contributors of knowledge. They understand the customers' needs and deliver solutions. As a manager of the Customer Operation team, you will lead the team to provide support services to Travel Boosters customers, troubleshoot, reproduce, and devise workarounds to customer issues and work closely with other departments (e.g. Engineering, Product, QA) to resolve them.
as a Customer Operation Team Lead you'll be at that forefront, using your leadership skills and technical expertise to help customers achieve incredible results. The Customer Operation team mission is to onboard our customers with the solution, ensure they are maximizing their value out of the Travel Booster platform, and provide them with white glove service and support. Reporting directly to the Head of Customer Experience playing a pivotal role in defining the customer servise overall strategy.
What will be your day to day as a Head of Customer Experience?
✓ Supervise, coach, and mentor a team of customer operation to ensure that they provide exceptional customer service and meet performance targets.
✓ Handle escalated customer issues and provide resolutions to ensure customer satisfaction.
✓ Work closely with other departments to resolve customer issues, and identify opportunities for process improvements.
✓ Manage the team responsible for the entire customer lifecycle (for both legacy application and SaaS solution): project management, implementation, training and documentation, ongoing support and customer relations.
✓ Develop and implement training programs for your team to improve their product knowledge and customer service skills.
✓ Build innovative and scalable automated processes to promote team efficiency and effectiveness using personalization, simplicity, and out-of-the-box thinking
✓ Evaluate the performance of your team members, identify areas for improvement, and provide feedback to help them improve their performance.
✓ Own and manage strategic customer relationships and define a healthy customer journey for all of our customers
✓ Data is a cornerstone of our journey towards being best partners. You will be expected to run your operation on data and analysis to become 100% data driven.
Requirements
✓ At least 3 years of experience in customer service or support, with at least 2 years of experience in a leadership role in a complex SaaS technology environment
✓ Strong desire to work with technical challenges, a dynamic environment, and team-building responsibilities.
✓ Strong experience in strategy building, project management, and analytical skills
✓ Consistent track record of leading teams towards reaching and exceeding goals and CX/ CS KPIs
✓ Ability to utilize data in every aspect, driving decision-making and optimizations to maximize business results
✓ People-person with excellent interpersonal and communication skills
✓ You believe in putting your people first and cultivating a team culture that aims to develop and grow skills, knowledge, and opportunities.
✓ Familiarity with the competitive structures in the travel industry and the key actors in the local and global markets – a significant advantage
✓ Analytical, methodological, and troubleshooting abilities
✓ Strong team player to able to work closely with our sales, marketing, product, and R&D teams to deliver exceptional customer experience
✓ Willingness to travel abroad
✓ Fluency in English and Hebrew
✓ Additional languages - Advantage
Apply for this position