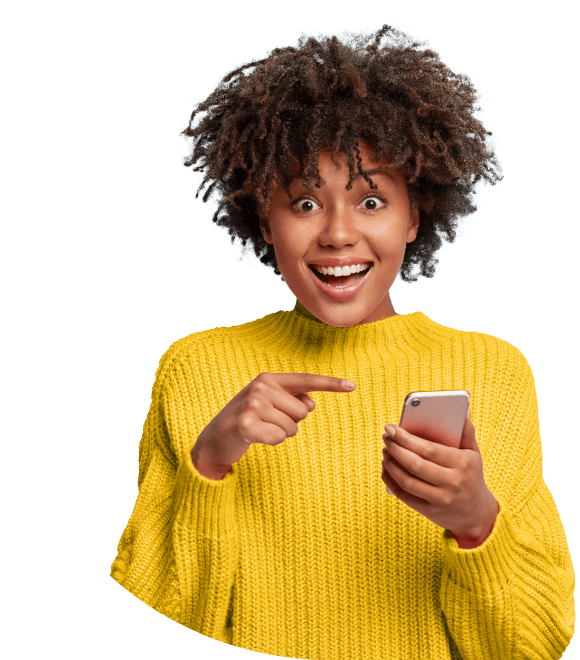 Product Manager
About The Position
We've come a long way since we first opened our doors, but our mission has always stayed the same: to provide world class solutions for the travel industry. Travel Booster is a constantly improving ERP solution that frees users from the complexities of creation so they can do more, faster.
We are looking for a Product Manager to join our team.
What Does The Ideal Candidate Look Like?
✓ You are passionate about building great user experiences, and you have a keen eye for details, UX, and design
✓ You have strong communication skills and have the ability to thoroughly explain the rationale of product decisions
✓ Someone who enjoys being responsible for and having a sense of ownership over the created product.
✓ Someone with a good understanding of product-related processes, who can help define and fine-tune product lifecycle processes
✓ Someone with a capability for traversing architectural vision on the system
✓ Someone who can identify complexities and simplify the user experience is sought out
✓ Fluent or very proficient in English.
How your day to day as Product Manager will look like?
✓ Gathering requirements and translating business requirements into a clear user story specification.
✓ Work with upmarket customers and internal parties to truly understand, map, and prioritize customer and user needs.
✓ Create documentation for tech teams and users: User Stories, knowledge base, product guides, etc.
✓ Be an initiator of new features and product improvements based on KPIs, competitive analysis, and user behaviour.
✓ Work collaboratively with our internal team to ensure that the proposed solution is aligned with enterprise architecture best practices.
✓ Works with cross-functional teams and various stakeholders, including, developers, the customer experience team and content writers.
✓ Works in an Agile environment and continuously reviews the business needs, define priorities, outlines milestones and deliverables, and identifies opportunities and risks.
✓ Translates product roadmap features into well-defined product requirements including features, user stories, and acceptance test criteria.
✓ Prioritizes and maintains the sprint backlog for assigned products, balancing the requirements of stakeholders.
✓ Support and guidance to customers during the first stage of creating engagement and providing a solution
✓ Always think of creative ways that Travel Booster can achieve a better overall experience, and share those with our management team
Requirements
What will you bring to the team?
✓ 3 years of product management experience including writing requirements/user stories and best practices.
✓ BSc in computer science, industrial engineering, system engineering or equivalent experience.
✓ Proven experience and passion for building and optimizing great ERP products.
✓ Strong product analytics skills and data-oriented thinking.
✓ Understanding of the customer experience and how to improve upon it.
✓ Ability to learn new technologies, products, or systems quickly.
✓ An excellent team player with a can-do attitude.
✓ Deep technical abilities and detailed oriented, able to easily communicate with developers
✓ A go-getter & doer with a proven track record
✓ Excellent collaboration and partnering skills, with multi-functional organizations
✓ Quick and self-learner, knowledge-and-logic-driven with exceptional communication and presentation skills
✓ Self-organized, process driven
✓ Background and Passion for UX - a Strong Advantage
Apply for this position