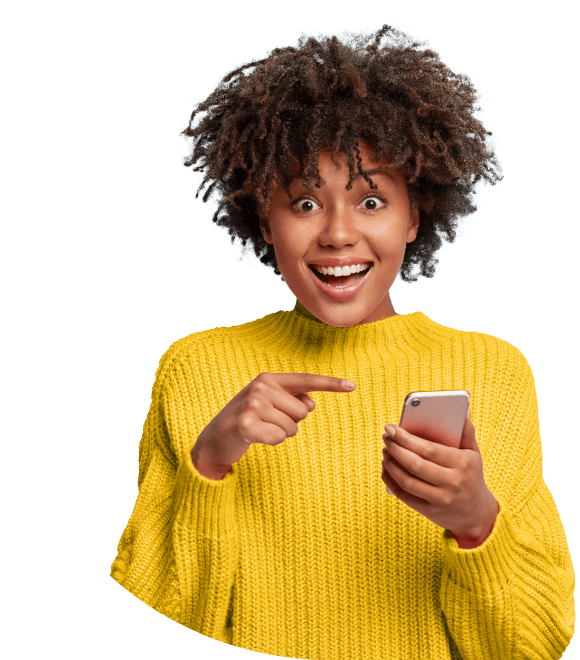 Fullstack Lead
About The Position
We've come a long way since we first opened our doors, but our mission has always stayed the same: to provide world class solutions for the travel industry. Travel Booster is a constantly improving ERP solution that frees users from the complexities of creation so they can do more, faster.
We are looking for a Fullstack Team Lead to join our team.
What Does The Ideal Candidate Look Like?
✓ Leadership and vision management skills, as well as the ability to execute the technological vision.
✓ Experienced and passionate techy
✓ Push forward new technologies that will help us be quicker with our developments.
✓ Promote new ideas and solutions with the entire development teams doing so with enthusiasm and passion.
How your day to day as a Fullstack Team Lead will look like?
✓ Managing a team of highly skilled developers
✓ Lead a team of developers through the product life cycle - architecture, design, development, quality, and production.
✓ Hands-on development (~70% of the time).
✓ Working with Software Engineers, Product Management, QA, and IT teams to develop and maintain products that meet functional and non-functional requirements.
✓ Engaged in searching and reviewing new technologies and 3rd parties continuously.
✓ You will also be tasked with growing the team and scaling the development velocity to meet our growing platform requirements.
✓ You'll be responsible for all aspects of software development in the team - from technologies, security, scalability and reliability, to processes and people development.
Requirements
What will you bring to the team?
✓ At least 1 year of experience in managing, mentoring and developing an R&D team
✓ 4 years hands-on development experience of complex Web/Cloud system (Client, Server side & service and DB) – Mandatory
✓ Significant experience with React technologies.
✓ At least 2 years' experience with C# , ASP.Net, JavaScript, HTML, CSS – Mandatory
✓ Extensive experience with other JavaScript and Libraries/Frameworks including jQuery and AngularJS.
✓ Experience working with node.js.
✓ Experience working with IIS.
✓ Familiar with a variety of cloud related technologies and products
✓ Excellent interpersonal skills, Proactive, Fast learner
✓ Team player, Get-it-done attitude, and quick learner
✓ Excellent English writing and verbal skills – Mandatory
Apply for this position