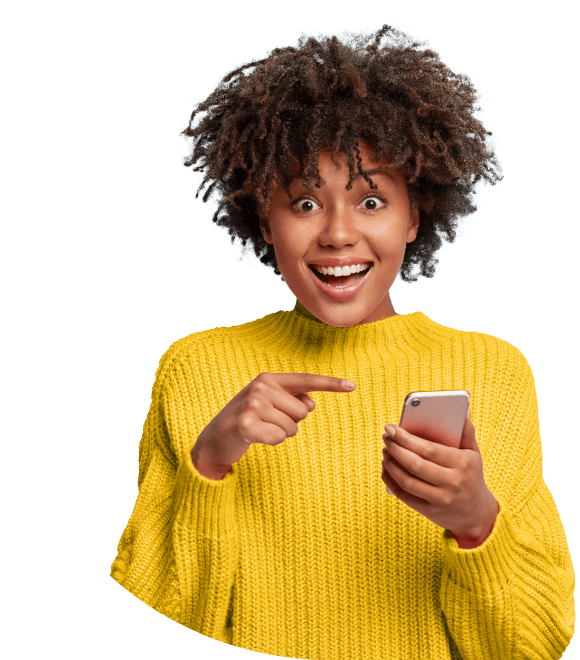 IT Administrator
About The Position
We've come a long way since we first opened our doors, but our mission has always stayed the same: to provide world class solutions for the travel industry. Travel Booster is a constantly improving ERP solution that frees users from the complexities of creation so they can do more, faster.
We are looking for an IT Administrator to join our team.
We are looking for a talented IT Administrator to manage and maintain our cloud networks and on premise system.
The IT Administrator will be responsible for the overall planning, organizing, and execution of all IT functions.
We're looking for a brilliant, hardworking, and super nice IT Administrator who loves the IT world and has high service awareness.
This is a Hands-On position, which includes responsible for maintaining and developing internal IT infrastructure and ensuring business continuity.
In this role, you'll be getting up and running new systems, automating routine processes, and collaborating with our internal teams to meet customer requirements and ensure employee satisfaction about their IT needs.
What will be your day to day as an IT Administrator will look like?
✓ Be the go-to IT person in our office in Tel Aviv, supporting the physical hardware/devices, meeting room + event space, and Network/Firewall
✓ Help ensure 24x7 reliability of production platform by maintaining the stability and scalability of our production cloud infrastructure
✓ Manage Windows and Linux production systems
✓ Ensure security and availability of data, network access and backup systems
✓ Install, configure and manage the network equipment
✓ Apply industry-standard best practices for security, repeatability, and automation
✓ Hands-on Infrastructure: Ruckus Wireless system, Checkpoint Firewall, Juniper Switches and more.
✓ Maintain / Configure and Deploy SaaS / PaaS / IaaS (AWS, Microsoft Active Directory, anti-virus. Etc)
Requirements
What will you bring to the team?
✓ More than 2 years' experience as IT Administrator
✓ Deep knowledge with the Amazon Web Services (VPC, EC2, RDS, IAM, etc)
✓ Hands on experience to install, administer and troubleshoot computer hardware, software (Windows, Mac & Linux) and networks
✓ Experience in Windows Active Directory and Exchange/Office 365
✓ Experience with configuring hardware, software, and servers
✓ Excellent knowledge of operating systems (Linux & Windows)
✓ Strong working knowledge of DNS, routers, LAN and Wi-Fi networking
✓ Solid understanding of networking concepts and troubleshooting
✓ Strong knowledge with Security and compliance (Firewall, Load Balancers, target groups, etc…).
✓ Strong verbal and written skills; ability to communicate effectively with all levels throughout the organization
✓ Desire to learn additional technologies and to fill in knowledge gaps as needed
✓ Experience working in a 24x7 on-call production environment providing reliable, high-uptime services
✓ Compliance management of IT environments Experience in maintaining a public facing API
✓ TFS experience - an advantage.
✓ High level English, spoken and written
Apply for this position