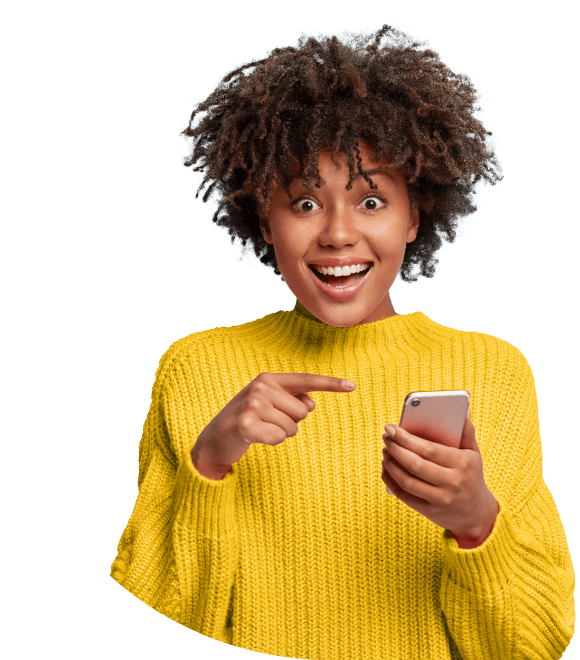 VP R&D
About The Position
We've come a long way since we first opened our doors, but our mission has always stayed the same: to provide world class solutions for the travel industry. Travel Booster is a constantly improving ERP solution that frees users from the complexities of creation so they can do more, faster.
We are looking for a brilliant tech leader, experienced and results-oriented to join us and lead the R&D group, in an Agile-oriented environment. As a VP R&D, you should demonstrate high professional and interpersonal skills, and always strive for excellence. Using comprehensive business and technical knowledge, the VP R&D leads the entire development process starting from the planning phase, through the development and testing process to successful release to our customers. The VP R&D report directly to the CEO and works closely with the Head of Product, Customer Experience department, HR, Finance, etc.
As part of this role, you will defining R&D strategy and methodologies, optimize the work process and efficiency
What Does The Ideal Candidate Look Like?
✓ Leadership and vision management skills, as well as the ability to execute the technological vision.
✓ Experienced and passionate techy
✓ Push forward new technologies that will help us be quicker with our developments.
✓ Promote new ideas and solutions with the entire development teams doing so with enthusiasm and passion.
How your day to day as VP R&D will look like?
· Producing valuable content for our customers
· Defining aggressive improvement goals for the group and the product, while leading the group to achieving these goals
· Provide tech leadership, mentor the team, and implement best practices
· Solving problems in every aspect (personal, professional, technical, procedural, etc.)
· Professional growth of the group members
· Coaching team leaders and other professional roles
· Recruiting new group members
· Comprehensive knowledge of our products and how customers use it
· Working hand-in-hand with product and customer operations (support and projects) to execute features from the requirements to acceptance in the field
Requirements
What will you bring to the team?
· At least 3 years' experience as an R&D director or VP R&D
· Experience with managing development teams and QA to maintain high levels of visibility and efficiency - Mandatory Being a role model for the entire group.
· Ability to initiate and lead agile processes to completion
· Innovator by nature and ability to think out of the box.
· Proactive, highly motivated individual with an excellent work ethic and goal-oriented approach
· Proven technical skills and self-learning ability, capable of thoroughly understanding the functional and technical aspects of a complex system
· Excellent communication and interpersonal, proactive, fast learner skills
· At least 10 years' experience in the software industry
· 5 years' experience of hands-on development of complicated Web/Cloud system (Client, Server side & service and DB)
· Significant experience in the system's current technologies – Microsoft .NET/C#, C++, React
· Significant Experience working on SAAS solutions – advantage for AWS experience.
· Proven Agile and Kanban experience
· BSc in computer-science/engineering – an advantage
· Information security experience – an advantage
· Strong leadership and ownership.
Apply for this position