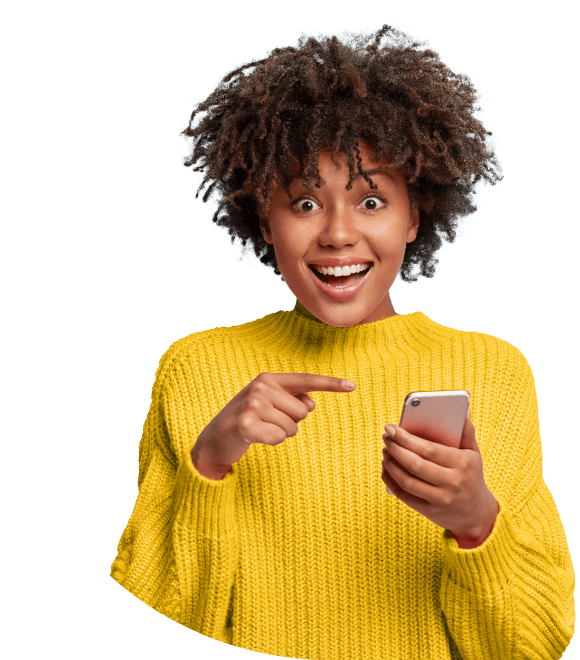 What is Travel Agency Software?
Travel agency software provides a set of tools and applications designed to help travel agencies manage their business operations efficiently. This type of software usually consists of features such as online booking engines, itinerary management, customer relationship management (CRM), accounting and financial management, and reporting.
Travel agency software can streamline the entire process of selling and booking travel packages, making it easier for agents to manage all aspects of the customer journey. For example, it can automate the process of booking flights, hotels, car rentals, and tours, while providing real-time availability and pricing information to customers.
Additionally, travel agency software can help agencies keep track of their financials, including invoicing, billing, and accounting. By automating these processes, travel agencies can save time and money, reduce errors, and increase profitability. Overall, travel agency software can help travel businesses run more efficiently and provide better customer service.
Travel Agency Software Use Cases
So, how exactly can you use travel agency software to further your business? Here are some of the most common and vital use cases.
1. Online bookings
Good software enables customers to make reservations online, without the need for human interaction. This can save time and provide convenience to customers who prefer to book their travel arrangements digitally. By integrating with various booking engines, the software can provide real-time availability and pricing information, allowing customers to make informed decisions about their bookings.
2. Itinerary management
Travel agencies can create and manage detailed travel itineraries for customers, including flights, accommodations, and activities using the software. The itinerary can be customized to suit each customer's preferences and can be accessed through an online portal or mobile app. This allows customers to keep track of their travel plans and make changes if necessary.
3. Customer relationship management
Agencies can manage customer information, including contact details, booking history, and preferences by utilizing their software. This information can be used to personalize the customer experience and create targeted marketing campaigns to increase customer loyalty.
4. Accounting and financial management
Software for travel agencies can streamline accounting processes, such as invoicing, billing, and payment tracking. This can reduce errors and save time, allowing agents to focus on other aspects of their business.
5. Reporting and analytics
Another use case for travel agency software is that it can generate reports on various aspects of the travel agency's operations, including sales, revenue, and customer satisfaction. This data can be used to identify areas for improvement and make informed business decisions.
6. Inventory management
Keeping track of inventory is key. The right software helps keep track of all your inventory of travel products, including flights, hotels, and activities. By integrating with suppliers, the software can provide real-time availability and pricing information, allowing agents to make bookings quickly and efficiently.
7. Marketing and sales
Travel agency software can help agencies create and manage marketing campaigns, including email marketing, social media, and paid advertising. By targeting the right audience with the right message, agencies can increase their sales and revenue.
8. Mobile app
Travel agency software can offer a mobile app that allows customers to access their itinerary, make changes to their bookings, and communicate with their agent. This provides convenience and flexibility to customers who are always on the go.
Travel Agency Software Features and Benefits
There are a multitude of features and benefits of software for travel agents. 
Booking management

This software allows travel agents to easily manage and book flights, hotels, rental cars, and other travel-related services for their clients. With just a few clicks, travel agents can search for available options, compare prices, and make bookings on behalf of their clients. This saves a significant amount of time and effort for both the travel agent and the client.

Inventory management

This feature allows travel agents to keep track of the availability of different travel-related services, such as hotel rooms, rental cars, and flights. This makes it easier for travel agents to manage their clients' bookings and ensure that they are able to secure the desired travel services for their clients.

Customer management features

This allows travel agents to keep track of their clients' preferences, travel history, and other relevant information. By having this information readily available, travel agents can provide a more personalized and tailored service to their clients.

Increased efficiency

By automating many of the manual processes involved in running a travel agency, travel agents can save time and focus on providing better service to their clients. This, in turn, can lead to increased client satisfaction and loyalty.

Improved accuracy

With automated booking and inventory management systems, travel agents can reduce the risk of errors and double bookings. This can help to improve the overall quality of service provided by the travel agency and enhance its reputation.

Business intelligence

This allows travel agents to analyze their business performance, track sales and bookings, and identify areas for improvement. By having access to this information, travel agents can make informed decisions about their business and improve their service offerings.