Digital Transformation for Tour Operators: Why now?
Mar. 15, 2022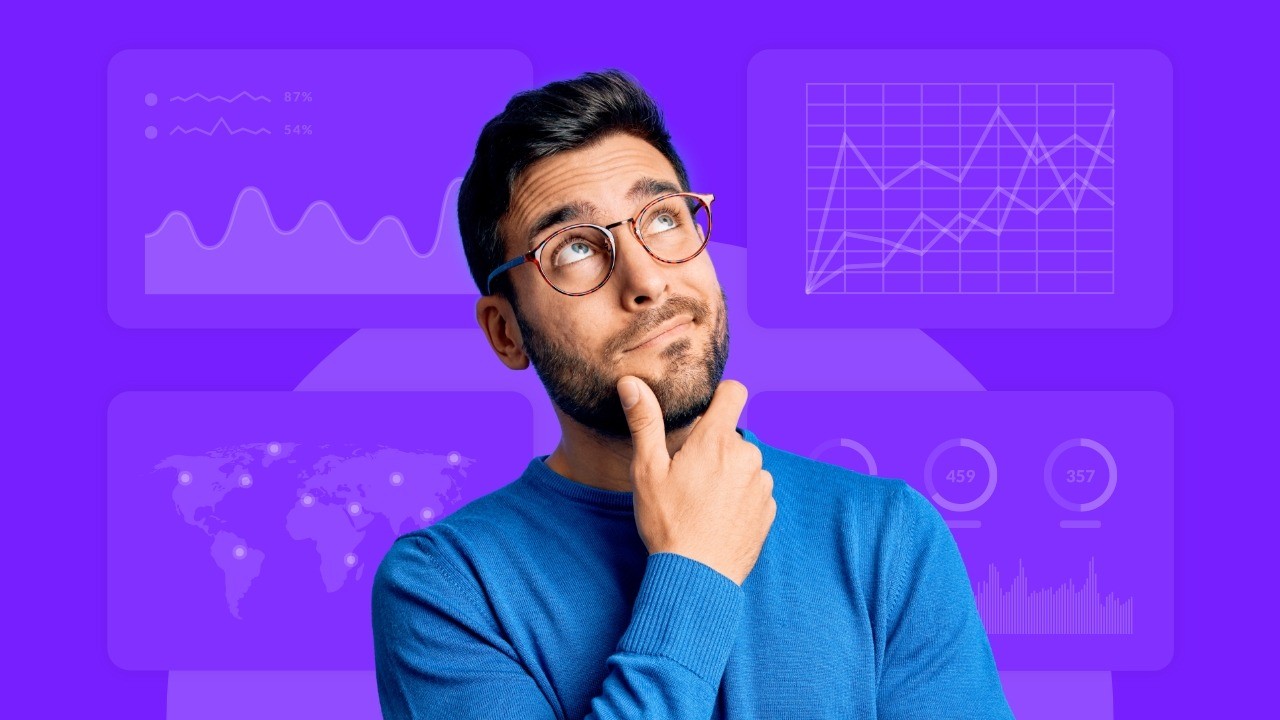 In a world bound to digital technology and driven by digital actions, is it possible for tour operators to remain competitive without an upgrade to travel agency software? Many other industries have leaped ahead, incorporating the most advanced digital solutions to scale their businesses. However, digital transformation in the travel industry continues to lag behind. 
But not for long.
More and more people now complete all their tasks online including searching for a job, ordering food, paying for parking, banking — and trip planning. Travel agency representatives are no different.  They scour the internet to find the right tour operators to work with. As the tour operator business rapidly becomes a price-based commodity, tour operators are compelled to define their value proposition for the digital natives of the new generation. Without a travel ERP system, that value will be difficult to define.
A travel agency ERP system empowers digital natives to book and customize tours for their clients in their own time and in their own geographic locations, streamlining a process that could potentially take hours for them to complete and for you to organize.
If you're a tour operator and still not sure if digital transformation will really affect your bottom line, consider the following important reasons to forge ahead.
Top reasons for tour operators to go digital
1. A low maintenance system
ERP software is provided as a SaaS (software as a service) system. As an online platform, by nature, all maintenance and upgrades are handled by the Saas provider, offsite. Without on-premise servers or equipment, tour operators are freed up to concentrate on their business goals as opposed to dealing with technical challenges, outages and maintenance needs. A travel ERP platform also serves as an all-in-one system to manage from A-Z your business needs.
2. Online, 24/7
With an online platform, your clients can access what they need 24/7 including tour options, pricing, customization choices, travel regulations and special promotions. Even more importantly, clients can proactively manage their accounts, book tours, make payments and cancel reservations. All this at 2 am without picking up the phone. But when the tour group gets stuck in the Amazon rainforest and needs your help, they can still pick up the phone to reach you directly. 
Your clients can get the best of both worlds.
3. Advanced data integration
With third-party integration, tour operator software can integrate with external systems like GDS, Non-GDS, 3rd party websites (from full API integration to automated booking creation) and payment platforms. 
Data moves between the different platforms automatically without any manual intervention, saving you precious time to complete other business tasks.
But more than that, it connects your business to more content so you can build and customize your tours at a whole new level.
4. Automation magic
Automating those pesky manual tasks that consume your time and pull you away from providing personal value to your clients saves your business significant time and money. Orders process automatically including invoices, payment, confirmations and communication. Automation also enables you to track supplier invoices, manage exchange rates, incorporate special sales and promotions and communicate basic information to your clients with one click.
5. Data collection and insights
Manually keeping track of your clients, their booking trends and other identifying details are challenging tasks without travel agency software. An ERP system automatically stores all information into its centralized database that you can access with the click of a button. Go ahead and click another button and you'll gain valuable insights to drive your business strategies. Not a simple feat to accomplish without digital software.
A reimagined business model for tour operators
The travel industry digital transformation has provided exciting new opportunities and benefits for those tour operators willing to jump into a whole new world including:
A new global business reach

Improved client communication

An expanded list of suppliers and offerings

A more efficient payment collection system

Time and task optimization 

Better, more profitable decision making
Perhaps most importantly, with so many tasks now automated, tour operators can focus on what they do best: creating tours, communicating with their clients and marketing their products to more B2B and B2C customers.
While digital transformation in other industries may have been fast-tracked due to the COVID pandemic, tour operators now realize the incredible financial results of going digital. By investing in an ERP platform,  they'll not only function more efficiently but will also dramatically increase their ROI.
Subscribe to our newsletter