What a Day in the Life of a Modern Travel Agent Looks Like
Sep. 15, 2022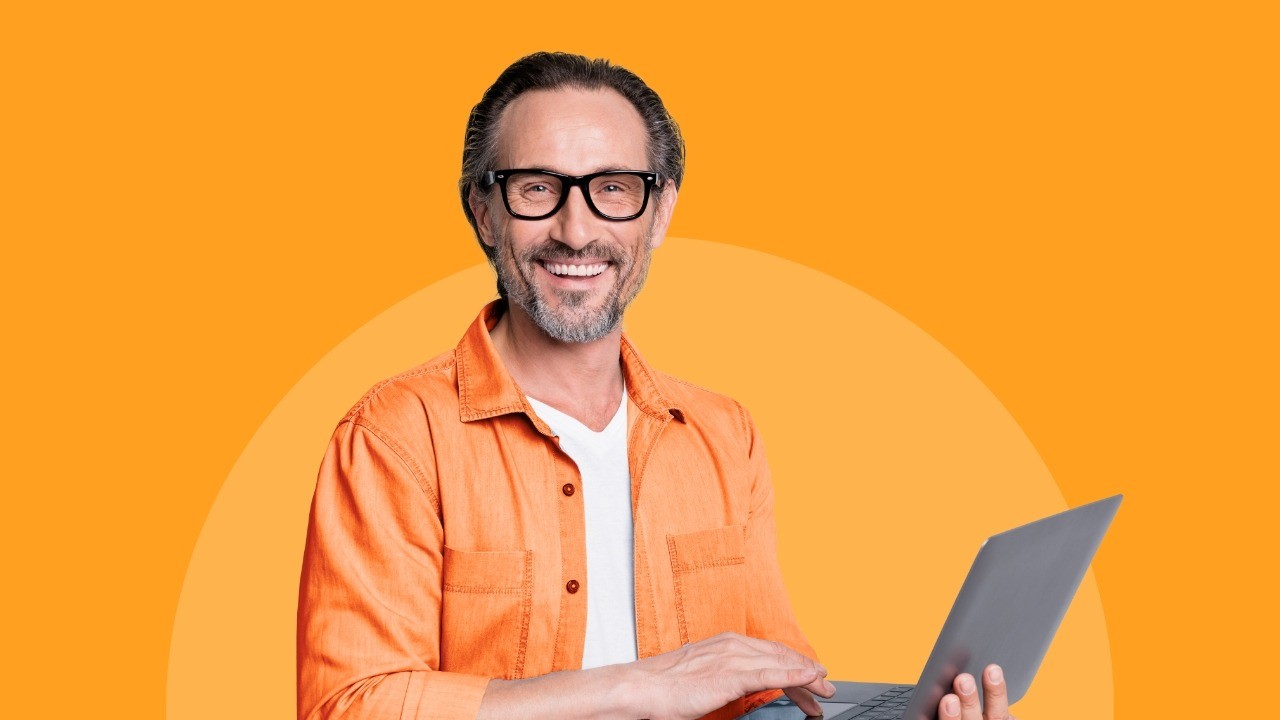 With the dawn of online travel booking, it looked like the demand for travel agents was declining, but in a post-pandemic world, all of that has changed. Travel in 2022 is much more complicated than it used to be, which has led to travel agents making a comeback in a major way. 
That said, many people still might have antiquated ideas, filled with giant desktop computers and long curly chorded landlines, about what the life of a travel agent is like. Well, landlines still might be a thing in some offices, but being a travel agent certainly isn't what it used to be.  
So, what does a day in the life of a modern travel agent look like, then? 
Day-to-day responsibilities
Being a travel agent is all about making sure your customers have the best possible travel experience, from A to Z. This might seem obvious, but have you ever stopped to think about what they have to do to make this happen? 
Some of the specific responsibilities travel agents have during their workday are:
Direct communication with clients

is a huge part of the job. Not only do travel agents need to know how to be personable, but they also need to understand what questions to ask customers. Through the right line of questioning, they will be able to learn exactly what the customer is looking for in their trip, including any specific interests or other important details. 

Informing

the client of any important tidbits about flying to a specific destination is another responsibility. This information could include important cultural differences, must-see attractions, information about health requirements, and so on. 

Building travel itineraries

for clients is usually the next step travel agents take after the communication phase. The itineraries will generally include everything from travel and accommodation to activities and entertainment while at the destination. A travel agent will build the itineraries around the clients' desires and budgets.

Booking

everything for the client after the itineraries are approved comes next. Travel agents are also responsible for making their clients aware of any and all important details about their trip. For example, visa requirements, medical requirements, luggage requirements for any given airline, etc.

Prepping

the customer for travel by organizing things like travel insurance, currency exchange info, and travel documents is also handled by the agent. 

Expect the unexpected!

One of the perks clients can look forward to when booking with a travel agent is that the agent will handle certain unexpected changes like canceled flights, and can do so more effectively than the average traveler could.
There is no doubt that researching and building dream vacations for people can be interesting, exciting, and rewarding. On the other hand, being a travel agent is not all fun and games. They have a lot of responsibilities and travel nowadays can get complicated. One of the reasons modern travel agents are successful is their ability to adapt. 
Shifting into a new era of travel
The ability to book travel online as the internet became more popular seemed to point to travel agencies becoming obsolete. But this trajectory has since changed. Along with everyone else, the travel industry was blindsided by the pandemic. No one could have guessed that one of the pandemic's many unforeseen ripple effects would be an eventual boom in the travel agency industry. 
But don't take our word for it, the numbers speak for themselves. The U.S. Bureau of Labor Statistics reported in 2021 that the employment of travel agents is projected to grow 20% in the next ten years, which is much faster than the average for other jobs. But why?
While post-pandemic FOMO and people wanting to make up for lost travel time has certainly contributed to a boost in the travel industry, it is important to note that this has led to a new era of travel colored by different challenges than people faced in the past. Enter travel agents.
"Things have changed, the world's a different place (they) the travelers no longer feel comfortable doing it themselves," Justin Smith, the founder of Evolved Traveler Agency in Beverly Hills, speculates as to the reason behind this growth. 
2022 has been the year of 116,000 canceled flights, 300,590 bags lost by airlines, and sold out hotels in popular destinations. It is pretty clear that the average traveler is much less equipped to handle these travel obstacles than a professional.  
That said, just because travel agents are expected to handle these hurdles, doesn't mean it is a painless process. Picture the hours spent on the phone in hopes of rescheduling canceled flights, alone. Travel agencies are often understaffed, resulting in longer hours and a lot of stress. Many of the issues travelers encounter are urgent, meaning travel agents can't put them off until the following workday.
New technology to the rescue
One of the ways travel agents can combat these new challenges and adapt to the new normal is by implementing new technology with tools like tour operator software to help relieve some of the burden. 
Things like online booking services, inventory management, and CRM can be automated to save time, which is something that short-staffed travel agents sorely need. Sure, technology won't solve all issues that travel agents have to deal with, but it can be a serious help when it comes to managing services. 
The right travel technology can decrease the time they spend on laborious manual tasks, automate important processes, and overall, increase their efficiency and confidence as they go about their day-to-day. This way, travel agents can put their focus where it needs to be – on providing excellent service.
It doesn't look like people are planning to stop traveling anytime soon, meaning travel agents can expect business to continue growing over the next few years. Learning how to use all available resources to give their clients the best possible travel experience, including new software, is a sure way to make this happen. 
Subscribe to our newsletter